Biometric passports
Updated 7 September 2017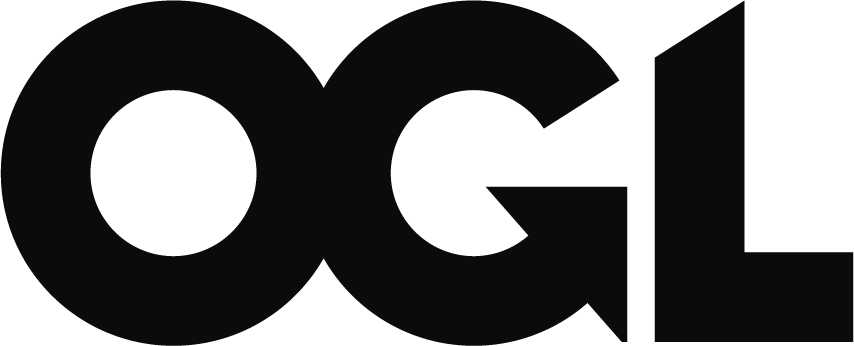 © Crown copyright 2017
This publication is licensed under the terms of the Open Government Licence v3.0 except where otherwise stated. To view this licence, visit nationalarchives.gov.uk/doc/open-government-licence/version/3 or write to the Information Policy Team, The National Archives, Kew, London TW9 4DU, or email: psi@nationalarchives.gov.uk.
Where we have identified any third party copyright information you will need to obtain permission from the copyright holders concerned.
This publication is available at https://www.gov.uk/government/publications/biometric-passports-and-passport-readers/biometric-passports-and-passport-readers
Types of passport
The first e-passport was issued on 6 March 2006. These e-passports introduced a new design with additional security features, including a chip with the holder's facial biometric. The passport showed the personal details on the last page with the chip and antenna visible on the observations page. They were introduced gradually throughout 2006. This mirrored the introduction of e-passports in over 40 other countries and ensured the UK remained within the US visa waiver scheme.
From 5 October 2010 HM Passport Office began to issue a new style e-passport (version 2), to UK nationals. The personal details page (which includes the photograph) and the observations page have been moved to the front of the passport. The electronic chip, which includes the same information as printed on the personal data page, is in the cover.
The new UK series B e-passport was introduced through a phased implementation from December 2015. For security reasons, the biodata page (personal details page) forms one continuous sheet of paper with the rear end page and is at the front of the passport.
What you should do if you have been advised your chip failed to read
If you're travelling urgently
If you have been informed your chip has failed to read, you are travelling urgently (within 2 weeks) and have evidence to support pre-booked travel please call the HM Passport Office Advice Line (0300 222 0000).
If you're not travelling urgently
Customers who are not travelling urgently or have no evidence of pre-booked travel are advised to return the passport with the faulty chip to the following address with a letter explaining how the fault was discovered.
Her Majesty's Passport Office
PO Box 767
Southport
PR8 9PW

If your passport chip fails to be read at a border control, this alone should not prevent you entering another country.
The criteria for admission into an overseas country is determined by the country you're travelling to, so if you have any concerns you should check with the relevant authorities (embassy or consulate). You can then apply to HM Passport Office for a replacement passport when you return from your trip.