Government Digital Service
Government Digital Service
What the Government Digital Service is doing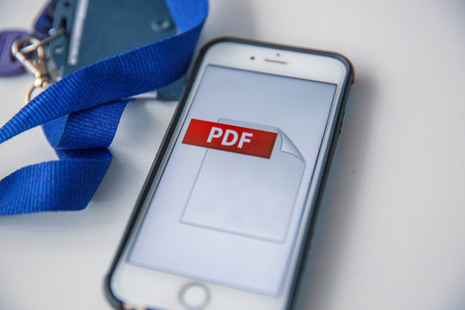 16 July 2018 — Blog post
We're not huge fans of PDFs on GOV.UK. We hope this post will help publishers explain to colleagues the problems with using them and support moving towards an HTML-first culture.

13 August 2018 — Collection
Information about the GovTech Catalyst process, current challenges and competitions, news and historical data.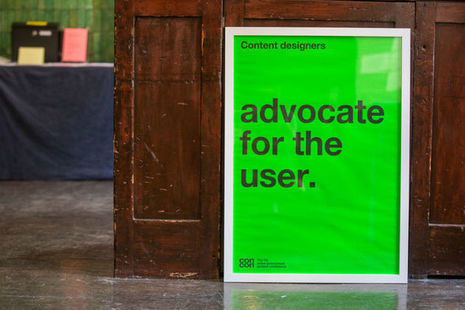 11 July 2018 — Blog post
The content designer community gathered for ConCon7 last month. Find out what was on the agenda and why it was the most inspiring cross-government conference yet.
6 July 2018 — Blog post
Former GDS staff who now work for foreign governments share what they've learnt working abroad, what they've contributed and discuss GDS' impact.
27 June 2018 — Blog post
Head of GOV.UK Neil Williams talks about the work that's been happening to future proof the government's content, including keeping up with new technologies and turning to robots to help.
22 June 2018 — Blog post
The GOV.UK Design System is now ready for teams across government to use. Take a look at how we developed it and why we think it will make things easier for service teams.
Latest from the Government Digital Service
What the Government Digital Service does
We help departments work together to transform government and meet user needs.
GDS is part of the Cabinet Office.
Follow us
Contact GDS
Government Digital Service
The White Chapel Building
10 Whitechapel High Street
London
E1 8QS
United Kingdom

Make an FOI request
Read about the Freedom of Information (FOI) Act and how to make a request.
Check our previous releases to see if we've already answered your question.
Make a new request by contacting us using the details below.
Freedom of information requests
FOI Team
Cabinet Office
Room 3.32
1 Horse Guards Road
London
SW1A 2HQ
United Kingdom