Government Digital Service
Government Digital Service
What the Government Digital Service is doing
22 June 2018 — Blog post
The GOV.UK Design System is now ready for teams across government to use. Take a look at how we developed it and why we think it will make things easier for service teams.
10 May 2018 — Blog post
Sprint 18 is about to begin! We'll be live blogging throughout the day. We're also tweeting using the hashtag #Sprint18 so please do join in the conversation!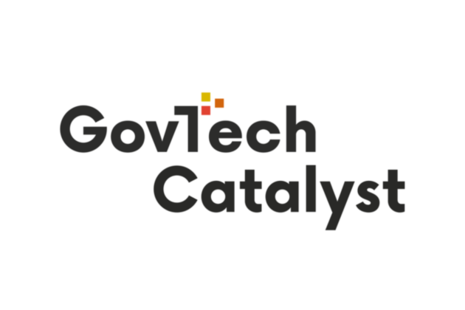 10 May 2018 — News story
Digital and technology companies are invited to pitch innovative solutions to the challenge of identifying online still image propaganda created by Daesh.
3 May 2018 — Blog post
Sprint 18 is coming up in 1 week – on 10 May. Kevin Cunnington talks about the themes Sprint will focus on, and how they drive our work and our purpose – to help government work better for everyone.
2 May 2018 — Blog post
We are introducing a new approach to the spend assurance process for technology and digital services across government. Find out how and why we're doing this.
30 April 2018 — Blog post
This year the UK is implementing the EU Directive on the accessibility of public sector websites and mobile apps. To gather your views, we've launched a consultation to help plan how we implement the Directive.
Latest from the Government Digital Service
What the Government Digital Service does
We help departments work together to transform government and meet user needs.
GDS is part of the Cabinet Office.
Follow us
Contact GDS
Government Digital Service
The White Chapel Building
10 Whitechapel High Street
London
E1 8QS
United Kingdom

Make an FOI request
Read about the Freedom of Information (FOI) Act and how to make a request.
Check our previous releases to see if we've already answered your question.
Make a new request by contacting us using the details below.
Freedom of information requests
FOI Team
Cabinet Office
Room 3.32
1 Horse Guards Road
London
SW1A 2HQ
United Kingdom