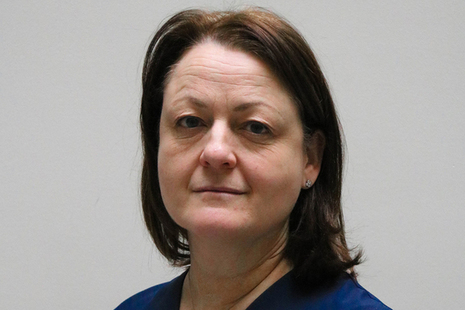 Biography
Joanna Davinson is Executive Director at the Central Digital and Data Office (CDDO). Prior to this, Joanna worked at Home Office as Chief Digital, Data, and Technology Officer (CDDTO) for 3 years. She has 30 years experience of technology enabled transformation at scale and has spent most of her career focused on delivering services to the public sector. Initially as a Civil Servant with the National Audit Office and for the past 28 years as a consultant, programme leader and business leader with PWC and IBM in Europe and North America.
Executive Director, Central Digital and Data Office
The Executive Director runs the CDDO and provides leadership to the digital, data and technology (DDaT) leads of government departments and the wider DDaT community.
Previous roles in government
Chief Digital, Data and Technology Officer