Driver and Vehicle Licensing Agency
Driver & Vehicle
Licensing
Agency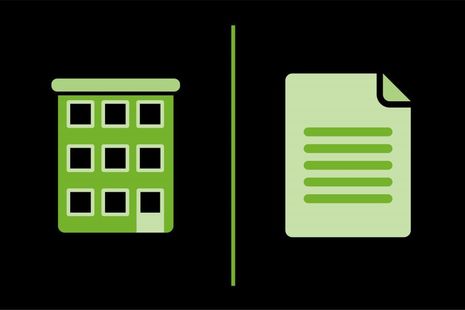 — Service
What to do if you need to change your address on your photocard driving licence or vehicle log book (V5C)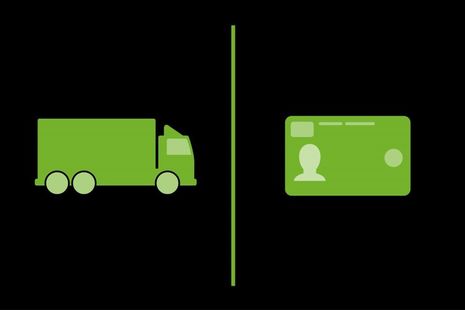 — Statutory guidance
This legal notice is for bus and lorry drivers aged 45 and over who currently need to renew their licences. If you are in this category, you must read this notice.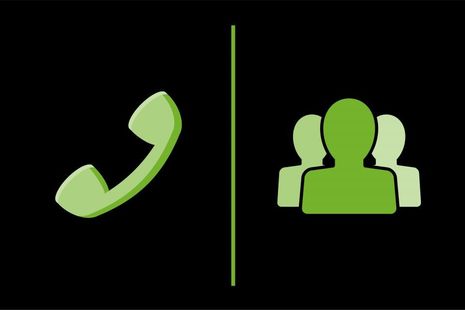 — Service
Please only call if it is urgent. If you have sent in a paper application you don't need to contact us. We have reduced staff in our office due to social distancing, and are processing your paper application as quickly as possible.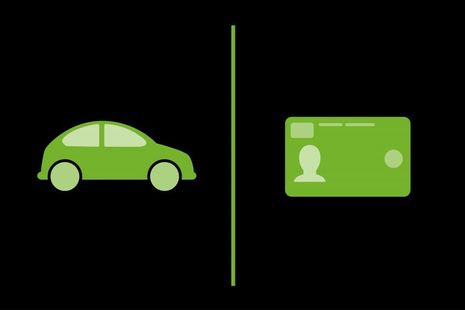 — Service
What to do if you need to tell DVLA you've sold, transferred or bought a vehicle.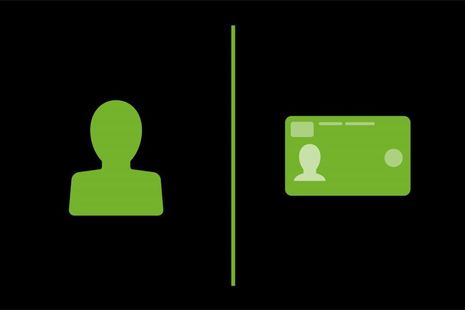 — Service
From June 4 2020, 10 year photocard licences that expire between 1 February 2020 and 31 August 2020 will be automatically extended for a period of 7 months from the date of expiry. You do not need to take any action.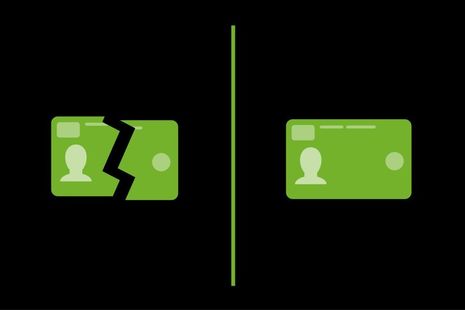 — Service
What to do to replace a lost, stolen or damaged driving licence.
Latest from the Driver and Vehicle Licensing Agency
What the Driver and Vehicle Licensing Agency does
We're the Driver and Vehicle Licensing Agency (DVLA), holding more than 49 million driver records and more than 40 million vehicle records. We collect around £6 billion a year in vehicle excise duty (VED).
DVLA is an executive agency, sponsored by the Department for Transport.
Follow us
Contact DVLA
How to contact DVLA
Use the link to find the right number, email or address to contact DVLA about vehicle tax and registration, driving licences and drivers' medical issues.
Events and Conferencing
The Richard Ley Development Centre
Upper Forest Way
Swansea Vale
Swansea
SA7 0AN
United Kingdom

Make an FOI request
Read about the Freedom of Information (FOI) Act and how to make a request.
Check our previous releases to see if we've already answered your question.
Make a new request by contacting us using the details below.
Freedom of Information requests
Freedom of Information,
Driver and Vehicle Licensing Agency,
Longview Road,
Swansea
SA6 7JL
United Kingdom