Driver and Vehicle Licensing Agency
Driver & Vehicle
Licensing
Agency
What the Driver and Vehicle Licensing Agency is doing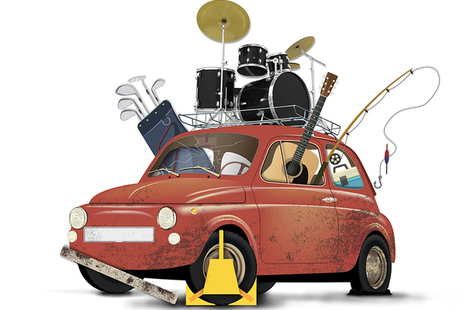 6 September 2018 — Press release
A quad bike, full set of drums, jockey helmets and half a corner sofa were among the weird and wonderful items among nearly 600 sets of personal belongings discovered in untaxed cars in the last year.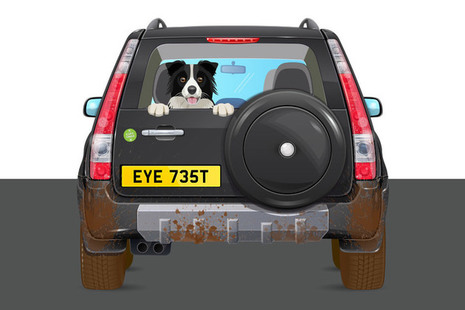 23 July 2018 — Press release
DVLA is launching a national eyesight awareness campaign today (Monday 23 July 2018).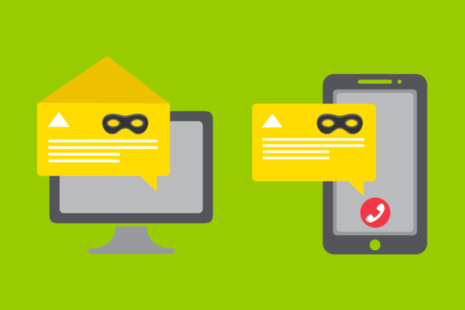 30 August 2018 — News story
DVLA is reminding customers that the only official place to find our services and information is on GOV.UK. Cyber scams are common so we want to help our customers to spot fraudulent activity.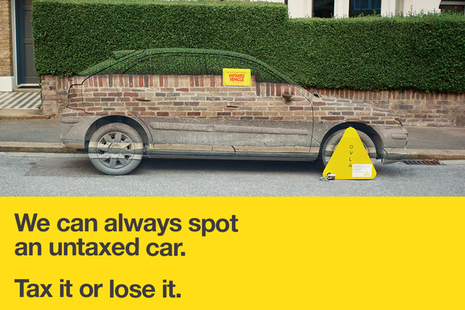 3 November 2017 — Press release
Drivers are being warned their cars will be taken away if they are not taxed, as part of DVLA's national advertising campaign launching today (Friday 3 November 2017).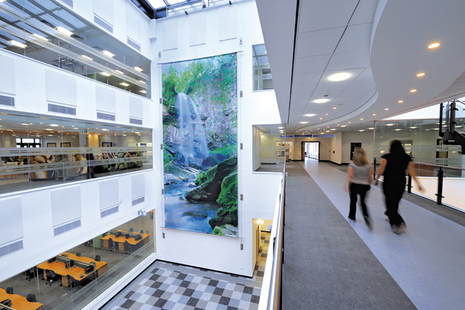 30 August 2018 — News story
What will a career in DVLA offer you? Flexible working hours, great on-site facilities and fantastic opportunities to develop your career are just some of the benefits you can expect.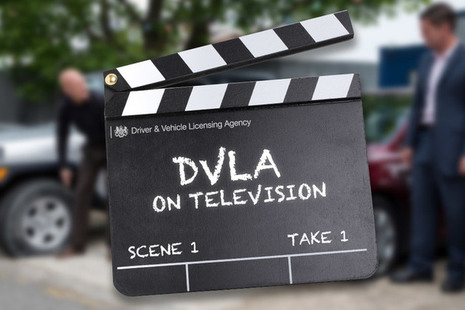 20 July 2018 — Press release
Some TV viewers may have wondered where their favourite soap character got their driving licence or who supplied the number plate on their car.
Latest from the Driver and Vehicle Licensing Agency
What the Driver and Vehicle Licensing Agency does
We're the Driver and Vehicle Licensing Agency (DVLA), holding over 48 million driver records and over 40 million vehicle records. We collect around £6 billion a year in vehicle excise duty (VED).
DVLA is an executive agency, sponsored by the Department for Transport.
Follow us
Contact DVLA
How to contact DVLA
Use the link to find the right number, email or address to contact DVLA about vehicle tax and registration, driving licences and drivers' medical issues.
Events and Conferencing
The Richard Ley Development Centre
Upper Forest Way
Swansea Vale
Swansea
SA7 0AN
United Kingdom

Make an FOI request
Read about the Freedom of Information (FOI) Act and how to make a request.
Check our previous releases to see if we've already answered your question.
Make a new request by contacting us using the details below.
Freedom of Information requests
Freedom of Information C2/W,
Driver and Vehicle Licensing Agency (DVLA),
Longview Road,
Morriston,
Swansea
SA6 7JL
United Kingdom