Driver and Vehicle Licensing Agency
Driver & Vehicle
Licensing
Agency
DVLA are asking motorists to test a new service that allows them to view their driving licence and vehicle details in one place.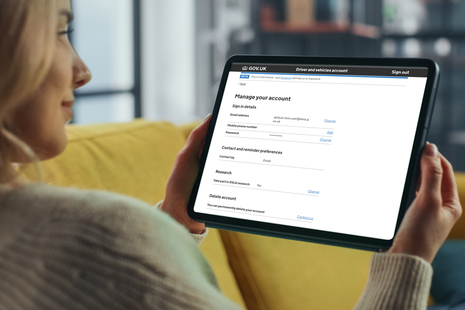 This explains the Driver and Vehicle Licensing Agency's performance, achievements and financial statements for the financial year 1 April 2022 to 31 March 2023.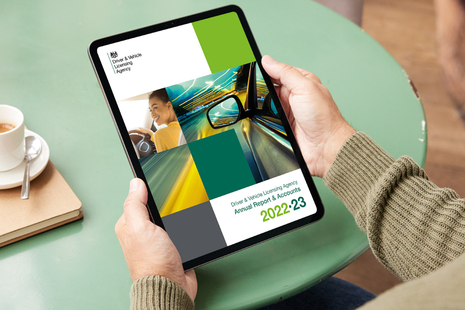 Due to renew your driving licence but don't know where to start? Find out how to use DVLA's easy, quick and secure online service.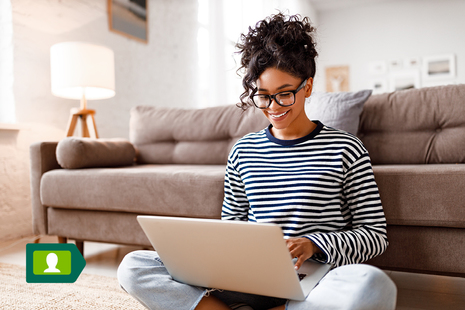 Our Business Plan 2022 to 2023 details what we will deliver in the year.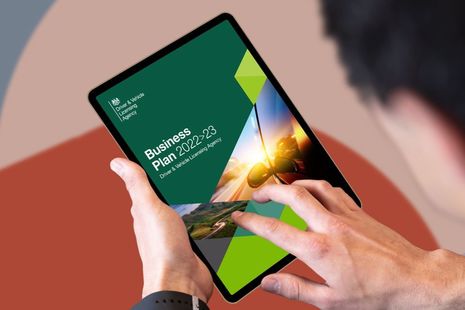 We share our top tips for staying safe online and how to report any fraudulent activity.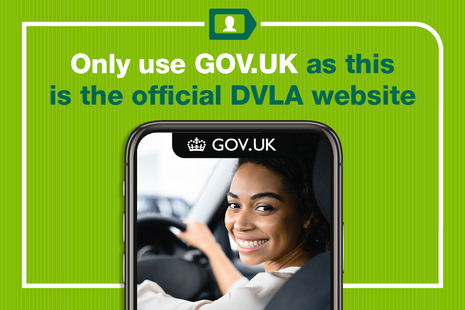 Latest from the Driver and Vehicle Licensing Agency
We're the Driver and Vehicle Licensing Agency (DVLA), holding more than 50 million driver records and more than 40 million vehicle records. We collect over £7 billion a year in Vehicle Excise Duty (VED).
DVLA is an executive agency, sponsored by the Department for Transport.
Contact DVLA
How to contact DVLA
Use the link to find the right number, email or address to contact DVLA about vehicle tax and registration, driving licences and drivers' medical issues.
Events and Conferencing
The Richard Ley Development Centre
Upper Forest Way
Swansea Vale
Swansea
SA7 0AN
United Kingdom

Make an FOI request
Read about the Freedom of Information (FOI) Act and how to make a request.
Check our previous releases to see if we've already answered your question.
Make a new request by contacting us using the details below.
Freedom of Information requests
Freedom of Information,
Driver and Vehicle Licensing Agency,
Longview Road,
Swansea
SA6 7JL
United Kingdom

You can also ask for information that DVLA holds about you by making a subject access request.