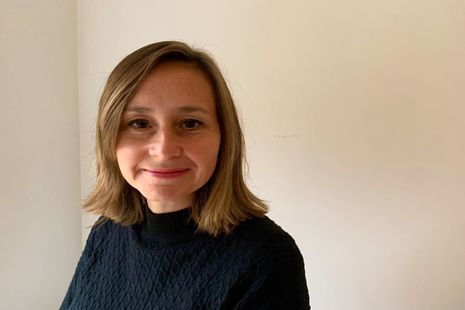 Biography
Tracy joined DVLA in 2005 and was appointed as Finance and Assurance Services Director in August 2022.
Education
Tracy is an ICAEW Fellow Chartered Accountant with a BSc Hons degree in Pure Mathematics from Swansea University.
Career
Tracy's first role in the civil service was when she joined the DVLA Finance Directorate in 2005. In August 2022, Tracy was appointed Finance and Assurance Services Director.  Throughout her time in DVLA Tracy has led a range of teams within finance supporting a number of significant initiatives such as the introduction of direct debit and insourcing the IT function. Prior to joining DVLA she worked for PricewaterhouseCoopers as part of the assurance arm of the business, leading on a wide range of audits across multiple sectors.
Finance and Assurance Services Director
The responsibility for providing financial and procurement leadership at a strategic and operational level, ensuring sound and appropriate governance and risk management controls are in place across the organisation.
Previous roles in government