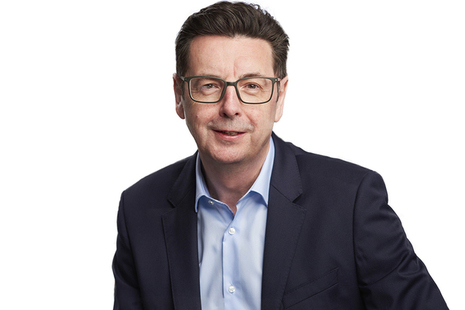 Biography
Brian joined DVLA in June 2019 as Chief Technology Officer.
Education
Brian holds an MBA in Business Administration from the University of Wales Institute, Cardiff.
Career
Brian has more than 20 years of experience in Information Technology with a track record of leading digital business transformation. He has worked for several major global companies in the manufacturing, retail and service industries including Grandvision NV, Hallmark plc, British Aerospace and Hoover.
Chief Technology Officer
The CTO is responsible for IT in DVLA – the day-to-day operational business of running both the internal business systems, as well as the external customer facing services. IT also includes implementing new technical projects and programmes to improve the Agency, as well looking at the long term IT strategy for new technology adoption and innovation.