Department for Transport
What the Department for Transport is doing
12 August 2018 — News story
Consultation to look at whether a new offence equivalent to causing death by careless or dangerous driving should be introduced for dangerous cyclists.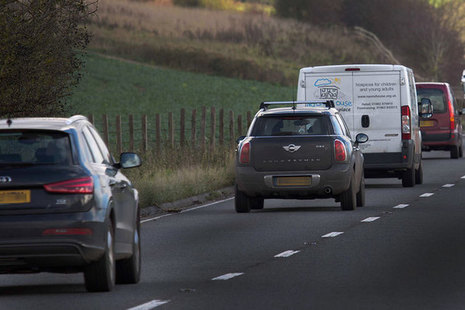 20 August 2018 — News story
Department for Transport to provide £45 million for a project to build a new 3.5-kilometre bypass in Congleton.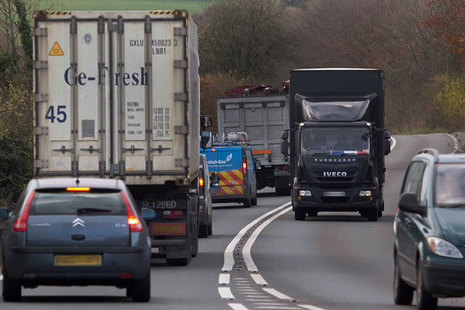 20 August 2018 — News story
Newhaven Port access road scheme will move HGVs away from unsuitable local roads and help create jobs.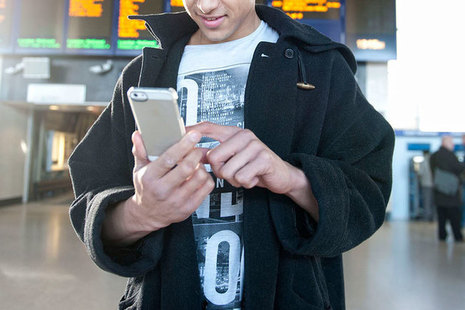 8 August 2018 — News story
Plans for greater sharing of train data released.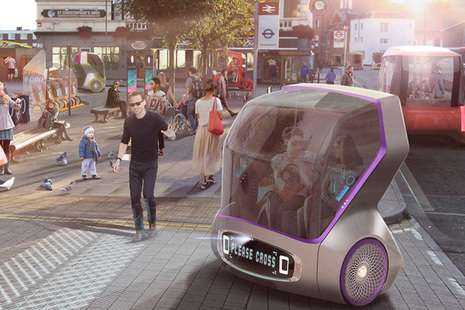 30 July 2018 — News story
New plans could be the start of an exciting and profound change in how people, goods and services move around the country.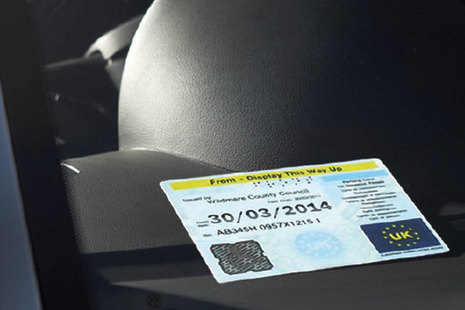 29 July 2018 — News story
Blue Badge scheme to be extended to hidden disabilities, including autism and mental health conditions.
Latest from the Department for Transport
What the Department for Transport does
We work with our agencies and partners to support the transport network that helps the UK's businesses and gets people and goods travelling around the country. We plan and invest in transport infrastructure to keep the UK on the move.
DfT is a ministerial department, supported by 22 agencies and public bodies.
Follow us
Contact DfT
Office address and general enquiries
Department for Transport
Great Minster House
33 Horseferry Road
London
SW1P 4DR
United Kingdom
Switchboard
0300 330 3000
We aim to respond within 20 working days.

We may send your personal data to other transport organisations if they are best placed to answer your enquiry. Find out more about how DfT looks after any personal data you send us - https://www.gov.uk/dft/privacy-policy.
Media enquiries
Media enquiries: Newsdesk (Monday to Friday, 8am to 7pm)
020 7944 3021

Urgent media enquiries out of hours
020 7944 4292

The Department for Transport press office only deals with enquiries from the media.

If you're not a member of the media, please use the switchboard line
0300 330 3000
Make an FOI request
Read about the Freedom of Information (FOI) Act and how to make a request.
Check our previous releases to see if we've already answered your question.
Make a new request by contacting us using the details below.
Freedom of Information requests
FOI Requests
Department for Transport
FOI Advice Team
D/04, Ashdown House
Sedlescombe Road North
St Leonards on Sea
TN37 7GA
United Kingdom
Switchboard
0300 330 3000
High profile groups within DfT