Department for Transport
What the Department for Transport is doing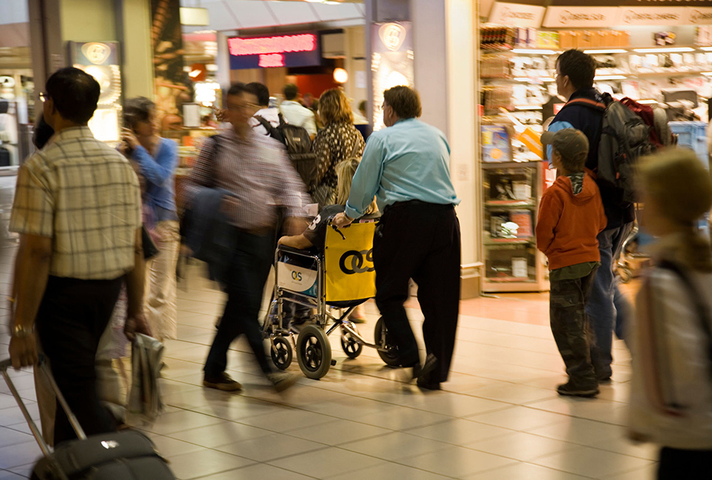 24 September 2018 — News story
Transport technical notices, setting out plans to be put into place in the unlikely situation the UK leaves the EU without a deal, published.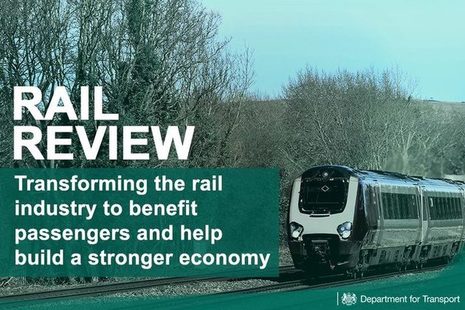 20 September 2018 — News story
Sweeping rail review will report next year.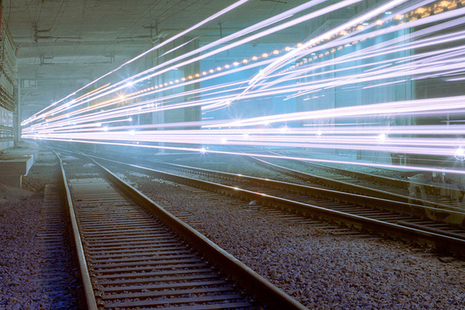 19 September 2018 — News story
First of a Kind competition is seeking ideas to decarbonise the railway and improve the passenger experience in rail stations.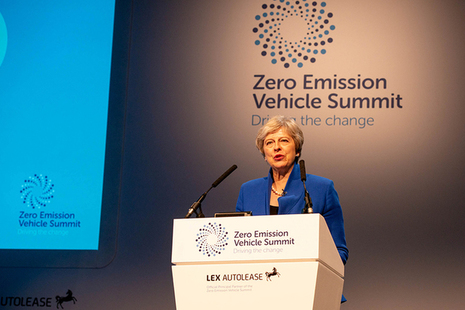 18 September 2018 — News story
Summit aims to unlock huge economic opportunities and create a cleaner future.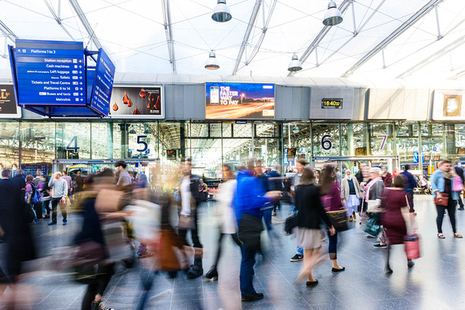 13 September 2018 — News story
Northern passengers to benefit from an extended 'Delay Repay' compensation scheme including delays of 15 minutes from December 2018.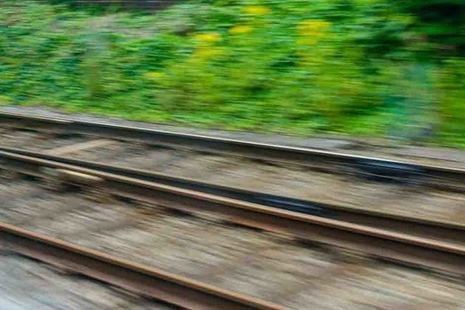 13 September 2018 — News story
Derby station gets £200 million of government investment in upgrades including new platform, new track layout and upgraded signalling.
Latest from the Department for Transport
What the Department for Transport does
We work with our agencies and partners to support the transport network that helps the UK's businesses and gets people and goods travelling around the country. We plan and invest in transport infrastructure to keep the UK on the move.
DfT is a ministerial department, supported by 22 agencies and public bodies.
Follow us
Contact DfT
Office address and general enquiries
Department for Transport
Great Minster House
33 Horseferry Road
London
SW1P 4DR
United Kingdom
Switchboard
0300 330 3000
We aim to respond within 20 working days.

We may send your personal data to other transport organisations if they are best placed to answer your enquiry. Find out more about how DfT looks after any personal data you send us - https://www.gov.uk/dft/privacy-policy.
Media enquiries
Media enquiries: Newsdesk (Monday to Friday, 8am to 7pm)
020 7944 3021

Urgent media enquiries out of hours
020 7944 4292

The Department for Transport press office only deals with enquiries from the media.

If you're not a member of the media, please use the switchboard line
0300 330 3000
Make an FOI request
Read about the Freedom of Information (FOI) Act and how to make a request.
Check our previous releases to see if we've already answered your question.
Make a new request by contacting us using the details below.
Freedom of Information requests
FOI Requests
Department for Transport
FOI Advice Team
D/04, Ashdown House
Sedlescombe Road North
St Leonards on Sea
TN37 7GA
United Kingdom
Switchboard
0300 330 3000
FOI advice team
High profile groups within DfT