Department for Transport
What the Department for Transport is doing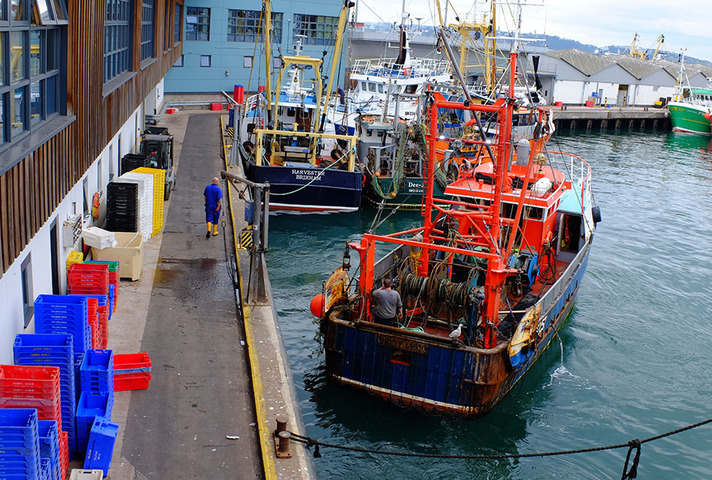 13 July 2018 — News story
Fishermen across the country have been urged to sign up to a new safety code, in a bid to make careers at sea safer for the UK's fishing community.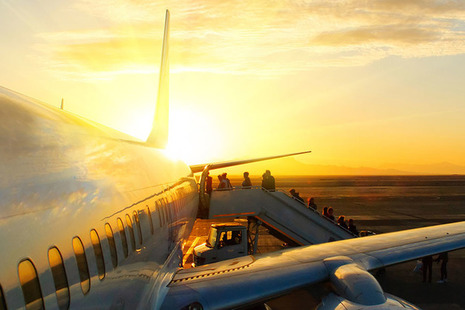 12 July 2018 — News story
The Airline Insolvency Review has published its interim report, finding passengers must have clarity and confidence about risks of airline insolvency.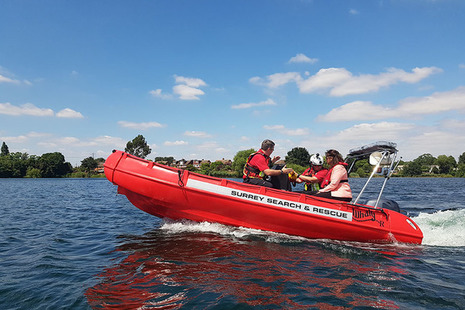 10 July 2018 — News story
Rescue teams across the country can bid for a share of £1 million to buy life-saving equipment from today.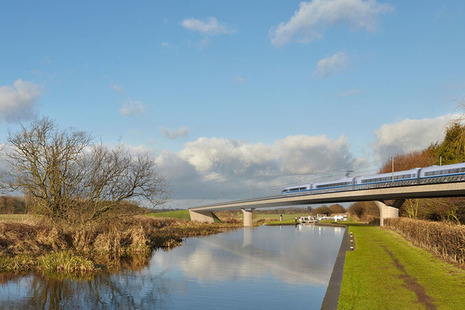 11 July 2018 — News story
East Midlands HS2 Partnership will receive funding to support the development of a new HS2 station at Toton.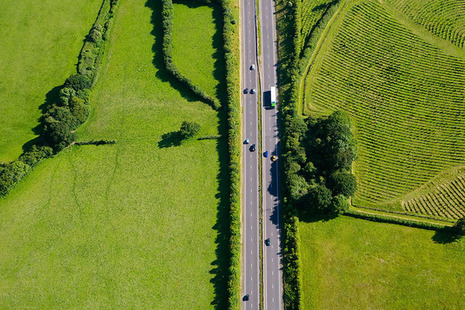 9 July 2018 — News story
Government confirms ambition to see at least half of new cars to be ultra low emission by 2030 as Road to Zero Strategy released.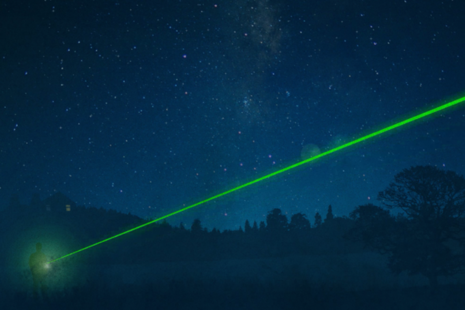 10 July 2018 — News story
Offenders will face much tougher penalties of up to 5 years in prison, an unlimited fine or both.
Latest from the Department for Transport
What the Department for Transport does
We work with our agencies and partners to support the transport network that helps the UK's businesses and gets people and goods travelling around the country. We plan and invest in transport infrastructure to keep the UK on the move.
DfT is a ministerial department, supported by 22 agencies and public bodies.
Follow us
Contact DfT
Office address and general enquiries
Department for Transport
Great Minster House
33 Horseferry Road
London
SW1P 4DR
United Kingdom
Switchboard
0300 330 3000
We aim to respond within 20 working days.

We may send your personal data to other transport organisations if they are best placed to answer your enquiry. Find out more about how DfT looks after any personal data you send us - https://www.gov.uk/dft/privacy-policy.
Media enquiries
Media enquiries: Newsdesk (Monday to Friday, 8am to 7pm)
020 7944 3021

Urgent media enquiries out of hours
020 7944 4292

The Department for Transport press office only deals with enquiries from the media.

If you're not a member of the media, please use the switchboard line
0300 330 3000
Make an FOI request
Read about the Freedom of Information (FOI) Act and how to make a request.
Check our previous releases to see if we've already answered your question.
Make a new request by contacting us using the details below.
Freedom of Information requests
FOI Requests
Department for Transport
FOI Advice Team
D/04, Ashdown House
Sedlescombe Road North
St Leonards on Sea
TN37 7GA
United Kingdom
Switchboard
0300 330 3000
High profile groups within DfT