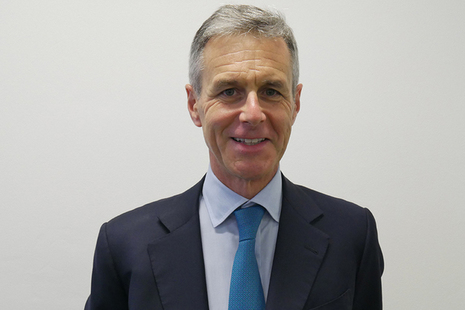 Biography
Tony Poulter is a non-executive member of the Department for Transport Board.
Originally a member of the UK civil service, Tony joined PricewaterhouseCoopers in 1988. He became a partner in 1990 and has been a leading adviser on infrastructure financing in the UK and internationally.
From 2003 to 2006, Tony led PwC's advisory business in the Asia Pacific market. He became Global Head of Consulting in 2007 and was also Chairman of Strategy, PwC's strategy consulting team, formerly Booz and Company.
Tony is also Senior Independent Director of the UK Green Investment Bank, the company created by the government to back green projects on commercial terms and to mobilise private sector capital into the UK's green economy.
Non-executive board member, DfT
Non-executive board members provide the Department for Transport with strategic advice, support and challenge. They also attend departmental board meetings and meet with the management team.