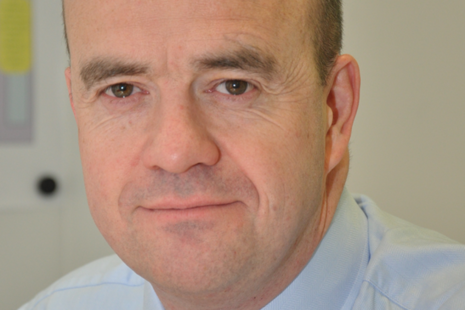 Biography
Nick Joyce took up the role of Director General of Corporate Delivery in the Department for Transport (DfT) on 18 December 2017.
Career
Nick joined DfT in 2005 having spent 13 years with Ernst & Young where he qualified as a chartered accountant and worked on a range of corporate finance transactions.
Nick was appointed Corporate Finance Director in 2012, working on a range of complex commercial transactions and developing the department's approach to managing its shareholder relationships with its major delivery bodies. Nick also covered the Director General Rail role for 6 months in 2017
Nick is married with 3 children and lives in Sussex.
Director General Corporate Delivery
The main areas of responsibility are:
leadership at Director General level for the management of financial and human resources
the development of organisational capability and strategy for the transport system and the government's role within it
Principal Finance Officer of DfT, ensuring effective financial control and planning of budget around £13 billion
Head of Profession for finance staff across the whole DfT Group
Previous roles in government
Acting Director General Rail Group

Director General Corporate Delivery