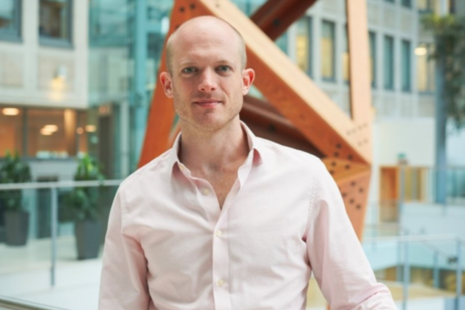 Biography
Richard Goodman was appointed as Change Director at HM Courts & Tribunals Service in March 2016.
Richard started his career in tourism. On joining the civil service he worked in policy. He later took up operational case working roles and led work on strategy and workforce reform.
In 2011 Richard joined the UK Border Agency as director of international operations, leading the agency's overseas security work and visa operations. After a spell in the Middle East he left the civil service to become policy director at the Financial Ombudsman Service.
He joined HM Courts & Tribunals Service to work on the HMCTS reform programme in 2015. So far Richard has led the programme to successfully deliver five online services to the public covering divorce, probate, civil money claims, social security appeals and online plea. These services have been used by over 240,000 people with very positive feedback - transforming how HMCTS works by putting the needs of the public first.
Strategy and Change Director