Companies House
Use this service to file certain documents online instead of posting a paper form.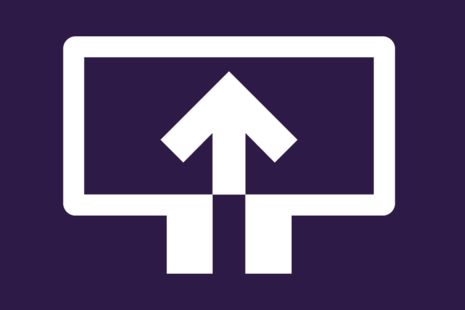 Our strategy shows how we're committed to delivering an inclusive and diverse culture where all employees can flourish, drive high performance and deliver brilliant service.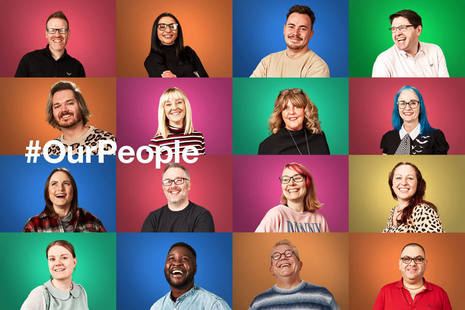 Companies House has offices in Cardiff, Belfast and Edinburgh. Our offices are closed to the public.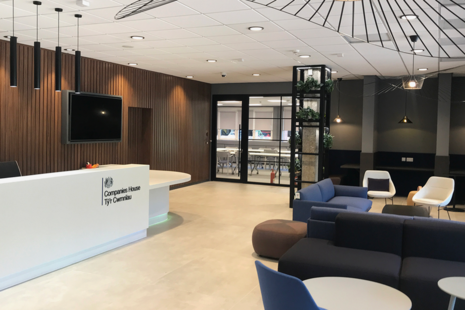 Most accounts at Companies House are filed using software, rather than using paper or our online service, WebFiling. Using software is quick and efficient and improves transparency, traceability, and validation of accounts filings.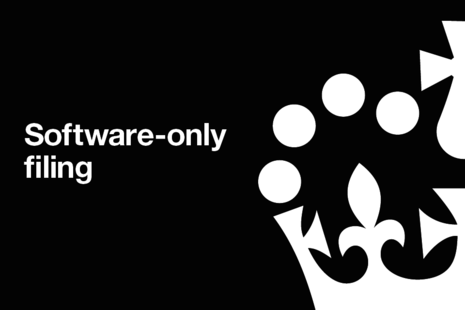 The Economic Crime and Corporate Transparency Bill is making its way through Parliament. This legislation will give us a more significant role in tackling economic crime. Find out what it means for you.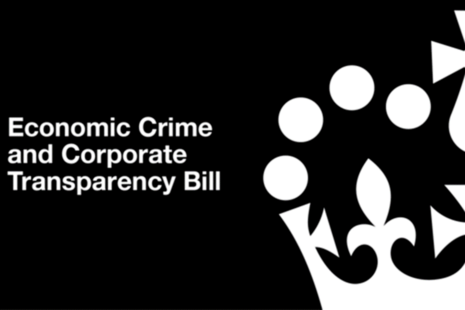 Latest from Companies House
We incorporate and dissolve limited companies. We register company information and make it available to the public.
Companies House is an executive agency, sponsored by the Department for Business and Trade.
Make an FOI request
Read about the Freedom of Information (FOI) Act and how to make a request.
Check our previous releases to see if we've already answered your question.
Make a new request by contacting us using the details below.
Freedom of Information requests