Companies House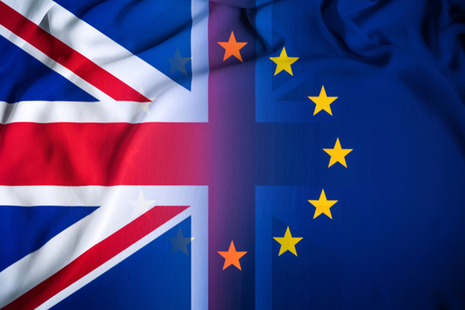 — Detailed guide
Find out if your business will need to change its company registration if the UK leaves the EU without a deal, and how to do this.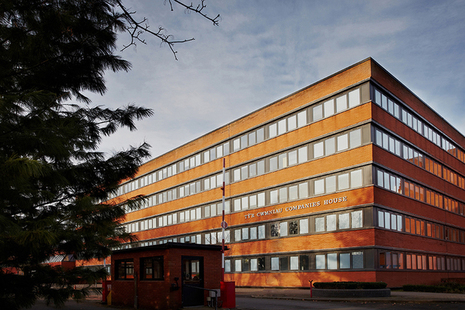 — Press release
Companies House reforms consultation launched today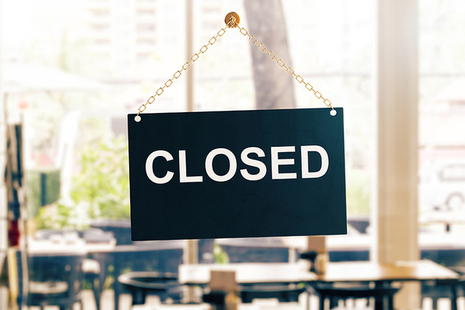 — Corporate information
All our offices are closed on Monday 27 May for the spring bank holiday.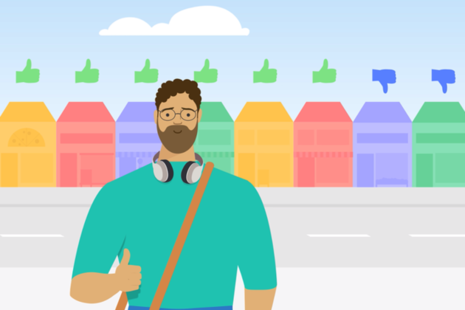 — Blog post
8 out of 10 companies now file online. Dave tells us about his range of quick, simple and secure digital tools to help companies stay on top of their filing.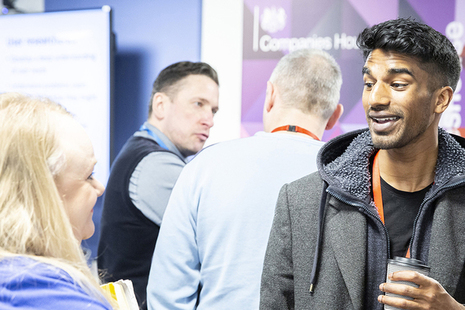 — News story
We held 2 digital open days last week. We showcased our digital transformation, our brilliant culture, and the innovative ways in which we work.
— Blog post
When designing and building our digital services, it's extremely important to consider all our users. Our lead interaction designer James explains how you can make your content more accessible.
Latest from Companies House
What Companies House does
Make an FOI request
Read about the Freedom of Information (FOI) Act and how to make a request.
Check our previous releases to see if we've already answered your question.
Make a new request by contacting us using the details below.
Freedom of Information requests
Information Rights Team
Companies House
Crown Way
Cardiff
CF14 3UZ
United Kingdom