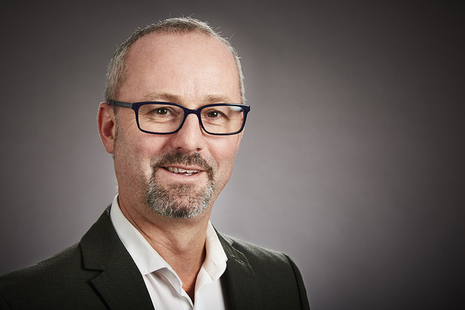 Biography
Martin joins Companies House from the Welsh Government where he has spent over 25 years working in various policy roles.
Most recently, Martin was Deputy Director for Community Safety leading on the Welsh Government's approach to crime, justice, civil contingencies and emergency planning. Martin has also worked in a number of delivery roles within economic development, primarily on business development and inward investment.
Martin has an MBA with a focus on innovation and organisational culture. He is also a Welsh learner.
Director of Policy, Strategy and Planning