HM Land Registry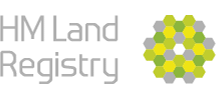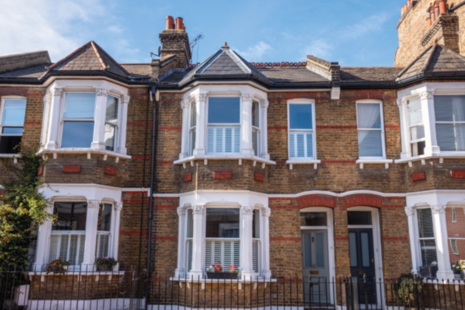 — Press release
The UK HPI shows house price changes for England, Scotland, Wales and Northern Ireland.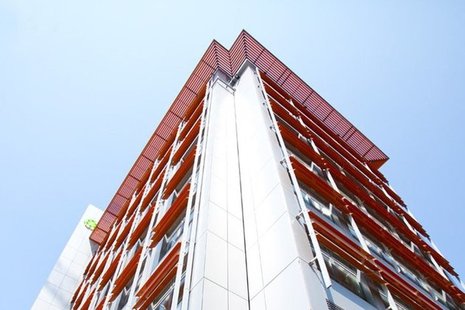 — Press release
Simon Hayes has been appointed as the new Chief Land Registrar and Chief Executive of HM Land Registry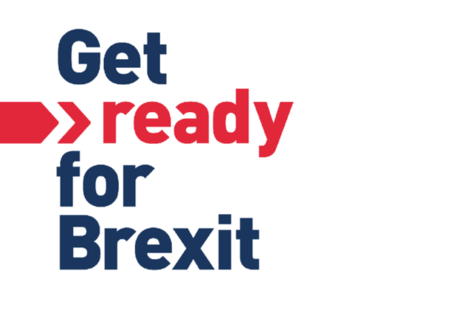 — News story
Find out how to prepare your business for Brexit on 31 October 2019.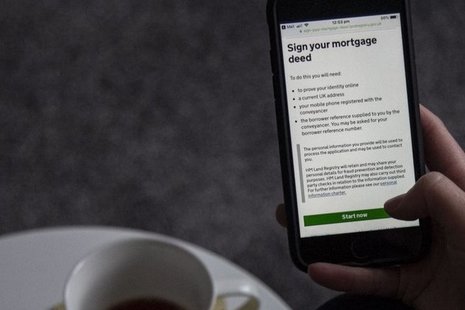 — Press release
A total of 1,000 remortgage deeds have now been signed and registered digitally, with HSBC, Coventry Building Society and Enact leading the way.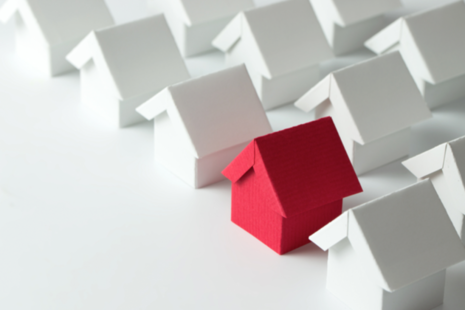 — Service
Sign up to our free Property Alert service to protect your land and property from fraud.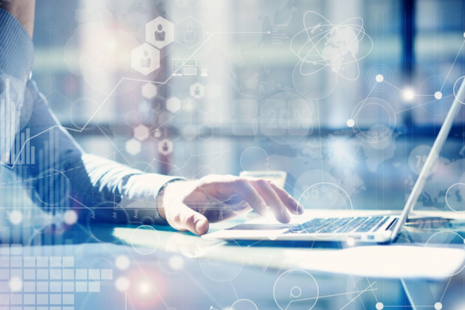 Campaign
Professional customers can learn how to avoid the most common application errors.
Latest from HM Land Registry
What HM Land Registry does
We register the ownership of land and property in England and Wales.
HM Land Registry is a non-ministerial department.
Follow us
Make an FOI request
Read about the Freedom of Information (FOI) Act and how to make a request.
Check our previous releases to see if we've already answered your question.
Make a new request by contacting us using the details below.
Freedom of Information requests
Freedom of Information Officer
Trafalgar House
1 Bedford Park
Croydon
CR0 2AQ
United Kingdom