Guidance
Advice for British nationals travelling and living in Europe
From:

Part of:

First published:

11 July 2016

Last updated:

19 January 2017, see all updates
Advice for British nationals travelling and living in Europe, following the result of the EU referendum.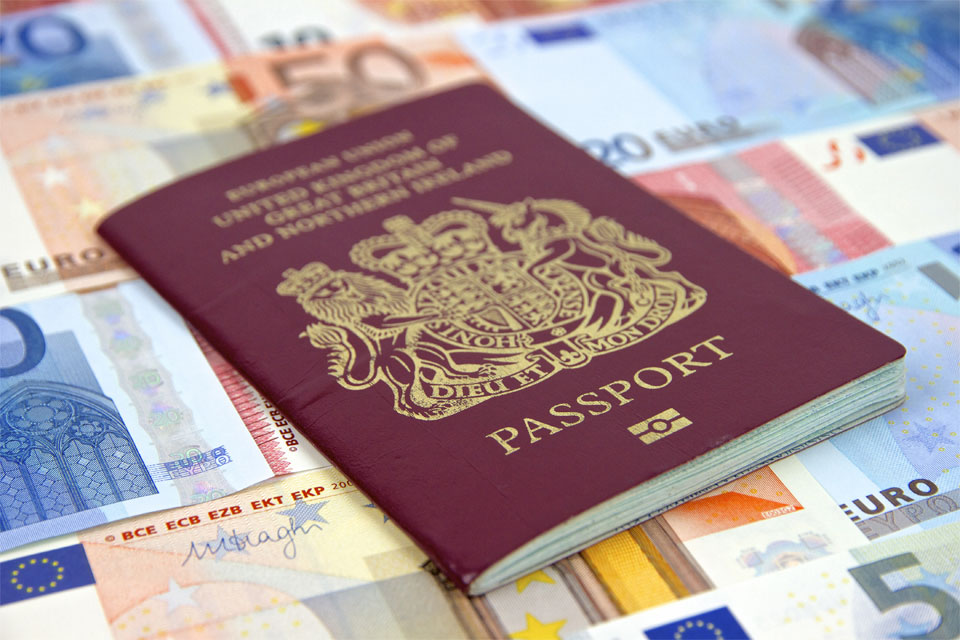 The UK voted on 23 June 2016 to leave the European Union (EU). The Prime Minister made clear in her speech on 17 January 2017 that guaranteeing the rights of UK citizens in the EU and the rights of EU citizens in the UK is a priority for Britain. We stand ready to reach such a deal right now if other countries agree.
The UK Government is working for a smooth, orderly Brexit. The negotiations to leave the EU may take up to 2 years or more. In the interim there will be no immediate changes.
Until exit negotiations are concluded, the UK remains a full member of the European Union and all the rights and obligations of EU membership remain in force. This means:
Travelling within the EU – passports and healthcare
Living and working in the EU – property, pensions and healthcare
More information
Document information
Published: 11 July 2016
Updated: 19 January 2017
Change to intro
Amendment to introduction text and link added to Department for Exiting the EU
First published.