Foreign & Commonwealth Office
Foreign &
Commonwealth
Office
What the Foreign & Commonwealth Office is doing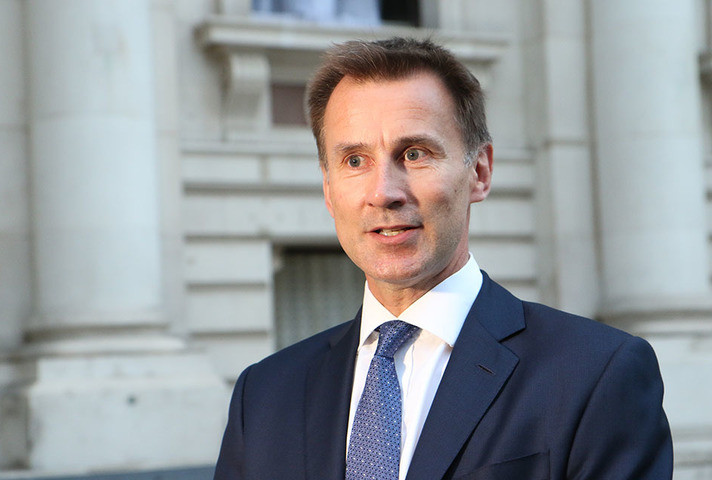 21 August 2018 — Speech
Jeremy Hunt called on like-minded countries to support the international rules-based system through strong alliances, competitive economies and strong democracies.
21 August 2018 — Press release
Minister for Europe Sir Alan Duncan calls for the immediate release of Ukrainian political prisoners held by Russia.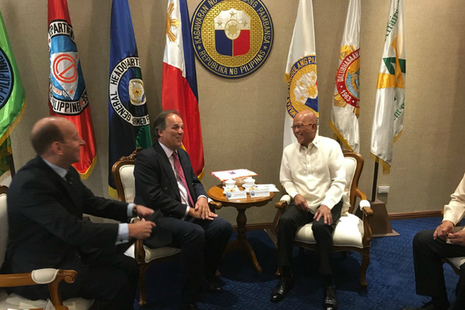 16 August 2018 — Press release
The Minister of State for Asia and the Pacific is visiting Manila on the second leg of a 6-country tour of Southeast Asia.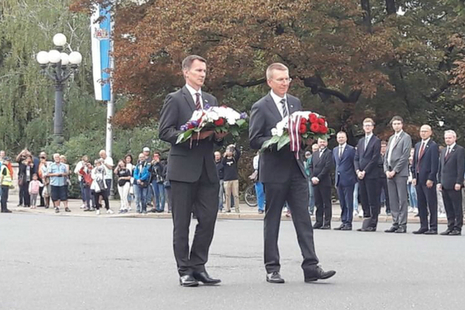 14 August 2018 — Press release
Jeremy Hunt begins a 3-day visit to Finland, Latvia, Denmark and the Netherlands to continue talks with European partners on the UK's withdrawal from the EU.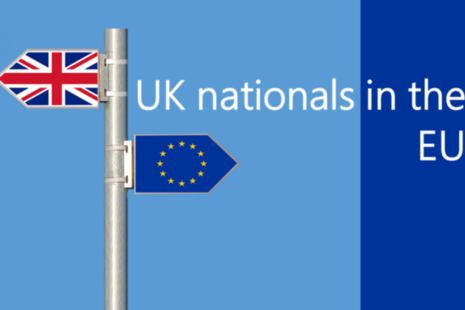 30 July 2018 — Detailed guide
Information on the rights and status of UK nationals living and travelling in the European Union (EU).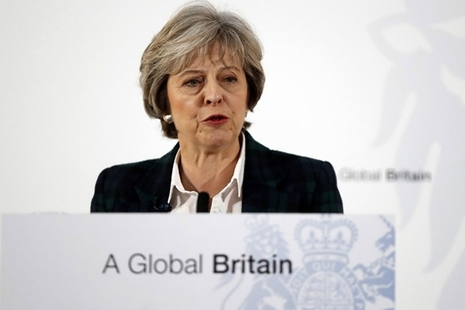 13 June 2018 — Collection
This page brings together the main documents that set out the government's vision for Global Britain.
Latest from the Foreign & Commonwealth Office
What the Foreign & Commonwealth Office does
The FCO promotes the United Kingdom's interests overseas, supporting our citizens and businesses around the globe.
FCO is a ministerial department, supported by 10 agencies and public bodies.
Follow us
Make an FOI request
Read about the Freedom of Information (FOI) Act and how to make a request.
Check our previous releases to see if we've already answered your question.
Make a new request by contacting us using the details below.
Freedom of Information requests
FOI and DPA Team
Parliamentary and Ministerial Services Directorate
Foreign and Commonwealth Office
Room WH 2.177
King Charles Street
London
SW1A 2AH
United Kingdom
Contact details
See contact form above
High profile groups within FCO