Foreign & Commonwealth Office
Foreign &
Commonwealth
Office
What the Foreign & Commonwealth Office is doing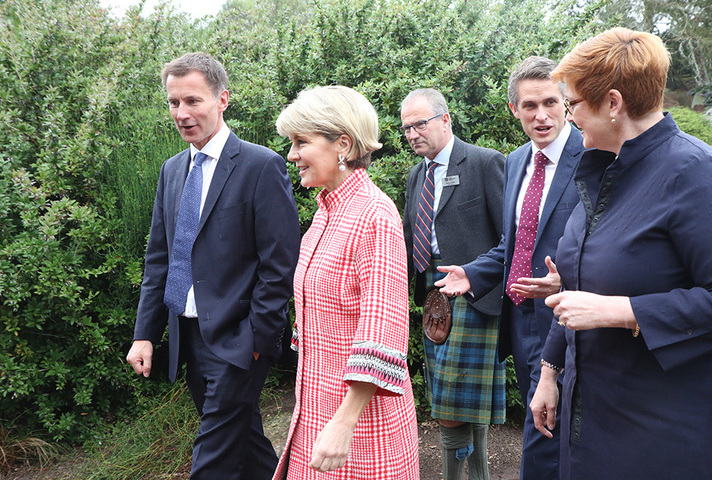 20 July 2018 — Press release
Foreign Secretary Jeremy Hunt and Defence Secretary Gavin Williamson host their Australian counterparts this week for AUKMIN 2018.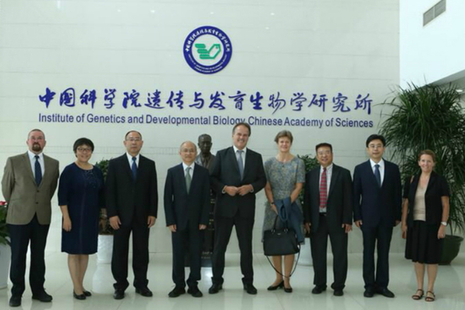 22 July 2018 — Press release
FCO Minister Mark Field to visit five cities in China in five days, supporting the Golden Era of UK-China relations.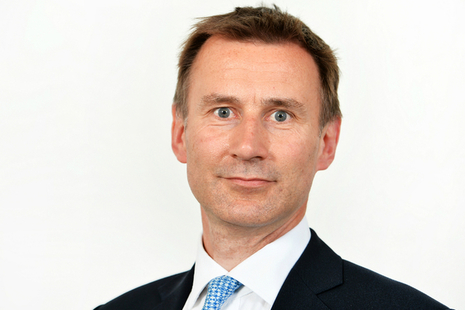 17 July 2018 — Press release
The Foreign Secretary remembers those who died in the attack on flight MH17 and supports the call on the Russian Federation to accept state responsibility.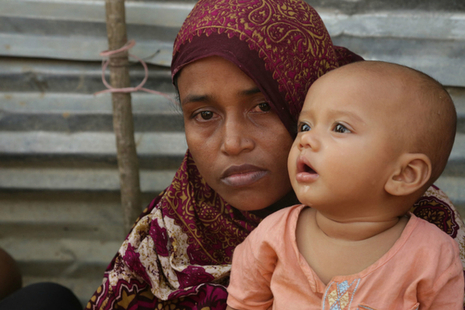 16 July 2018 — Press release
Minister for Human Rights Lord Tariq Ahmad of Wimbledon, publishes the Foreign and Commonwealth Office's 2017 annual Human Rights and Democracy Report.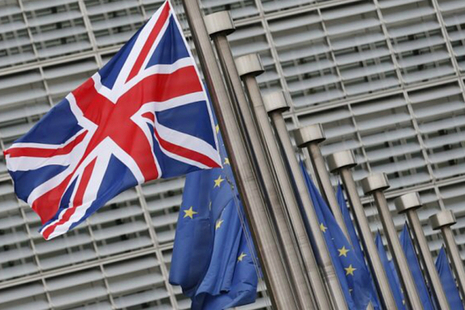 17 July 2018 — Policy paper
The United Kingdom will leave the European Union on 29 March 2019 and begin to chart a new course in the world.
The Government will have delivered on the result of the 2016 referendum – the biggest democratic exercise in this country's history. And it will have reached a key milestone in its principal mission – to build a country that works for everyone. A country that is stronger, fairer, more united and more outward-looking.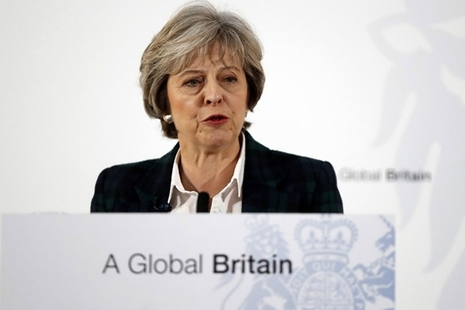 13 June 2018 — Collection
This page brings together the main documents that set out the government's vision for Global Britain.
Latest from the Foreign & Commonwealth Office
What the Foreign & Commonwealth Office does
The FCO promotes the United Kingdom's interests overseas, supporting our citizens and businesses around the globe.
FCO is a ministerial department, supported by 10 agencies and public bodies.
Follow us
Make an FOI request
Read about the Freedom of Information (FOI) Act and how to make a request.
Check our previous releases to see if we've already answered your question.
Make a new request by contacting us using the details below.
Freedom of Information requests
FOI and DPA Team
Information Management Department
Foreign and Commonwealth Office
Room K4.10 – K4.13
King Charles Street
London
SW1A 2AH
United Kingdom
Contact details
See contact form above
High profile groups within FCO