Foreign & Commonwealth Office
Foreign &
Commonwealth
Office
What the Foreign & Commonwealth Office is doing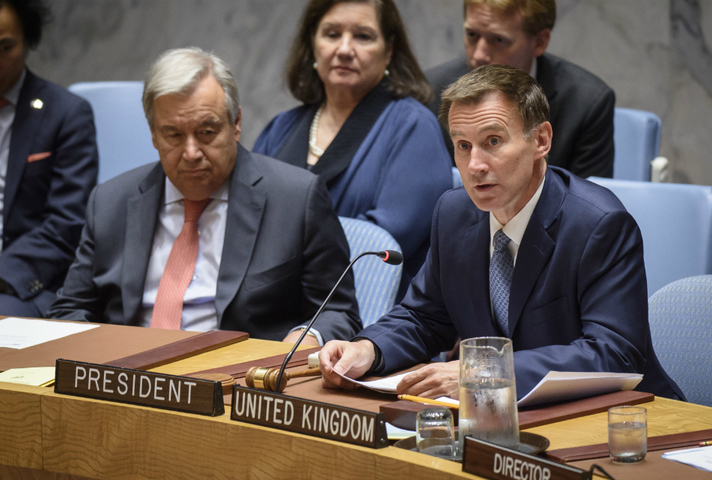 24 September 2018 — Press release
Statement from UK and France following a meeting on Burma in the margins of the 2018 United Nations General Assembly (UNGA).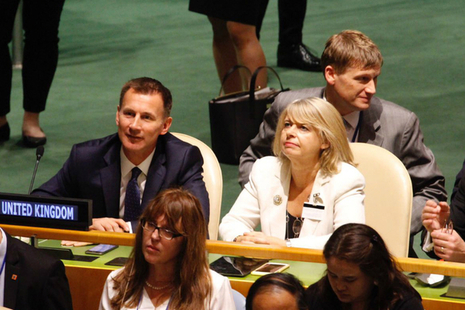 25 September 2018 — Speech
Minister for Africa Harriett Baldwin gave the UK statement in tribute of Nelson Mandela at the UN General Assembly on 24 September 2018.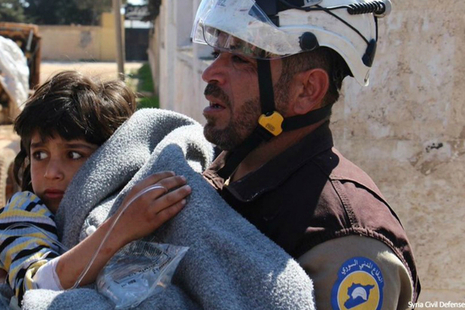 24 September 2018 — News story
The UK will support White Helmets volunteers and their families, who were evacuated from Syria, under the government's Vulnerable Persons Resettlement Scheme.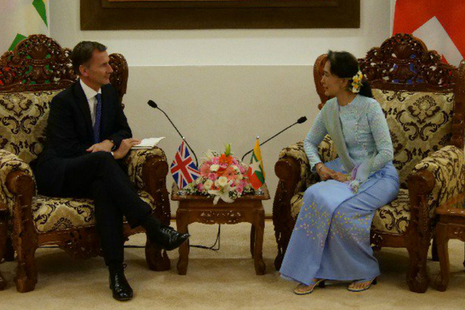 20 September 2018 — Press release
Foreign Secretary Jeremy Hunt gave a statement as he completed a 2-day visit to Burma.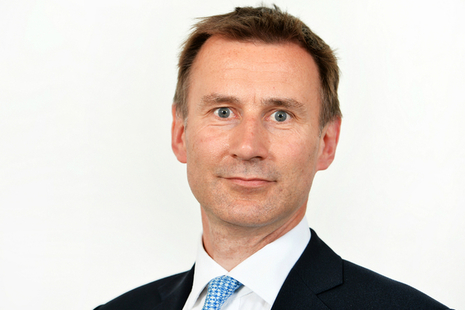 19 September 2018 — Press release
Foreign Secretary begins 2-day visit for talks with Burmese leaders on the Rohingya crisis.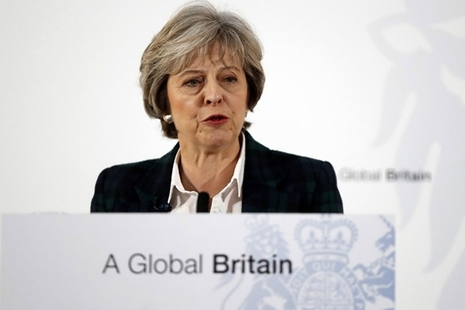 13 June 2018 — Collection
This page brings together the main documents that set out the government's vision for Global Britain.
Latest from the Foreign & Commonwealth Office
What the Foreign & Commonwealth Office does
The FCO promotes the United Kingdom's interests overseas, supporting our citizens and businesses around the globe.
FCO is a ministerial department, supported by 10 agencies and public bodies.
Follow us
Make an FOI request
Read about the Freedom of Information (FOI) Act and how to make a request.
Check our previous releases to see if we've already answered your question.
Make a new request by contacting us using the details below.
Freedom of Information requests
FOI and DPA Team
Parliamentary and Ministerial Services Directorate
Foreign and Commonwealth Office
Room WH 2.177
King Charles Street
London
SW1A 2AH
United Kingdom
Contact details
See contact form above
High profile groups within FCO