Ofsted
What Ofsted is doing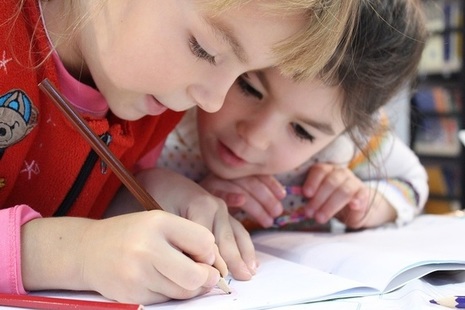 — Press release
Amanda Spielman has proposed changes to how Ofsted inspects from September 2019.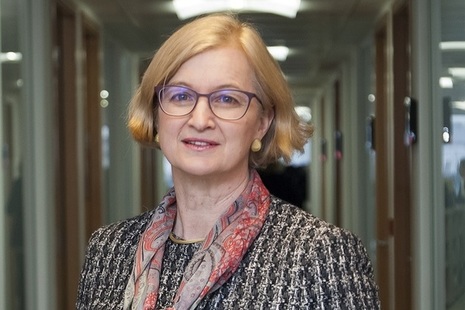 — Speech
Ofsted's Chief Inspector discussed the reasoning behind our proposals for the 2019 education inspection framework.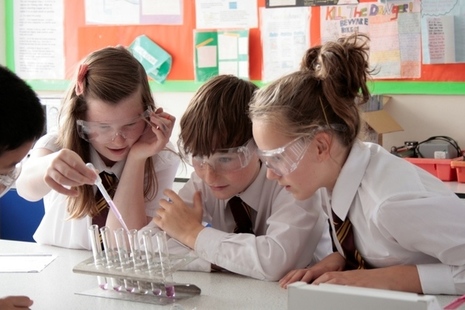 — Correspondence
Updates for inspectors and stakeholders with the latest information and guidance about Ofsted's inspection work in schools.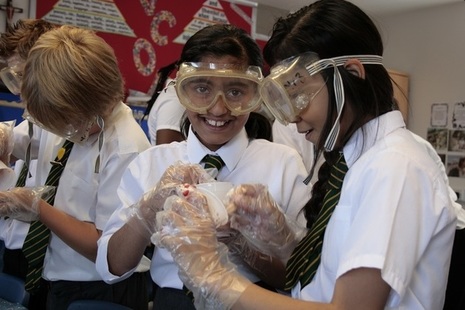 — Speech
Ofsted's Chief Inspector, Amanda Spielman, discusses findings from recent curriculum research, curriculum design and the new education inspection framework.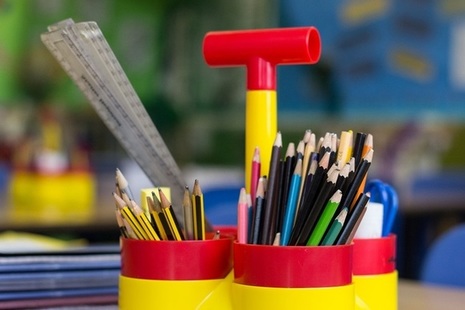 — Guidance
Guidance for inspecting schools under the common inspection framework, with a mythbuster document on common misconceptions.
Ofsted is the Office for Standards in Education, Children's Services and Skills. We inspect and regulate services that care for children and young people, and services providing education and skills for learners of all ages.
Ofsted is a non-ministerial department.
Follow us
Make an FOI request
Read about the Freedom of Information (FOI) Act and how to make a request.
Check our previous releases to see if we've already answered your question.
Make a new request by contacting us using the details below.
FOI requests for Ofsted