Ofsted
A statement on the conclusion of the coroner's inquest from Ofsted's Chief Inspector.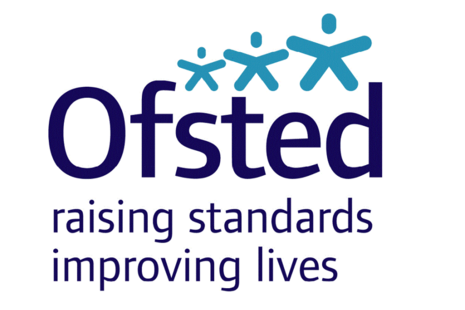 Ofsted's Chief Inspector at the National Children and Adult Services (NCASC) annual conference.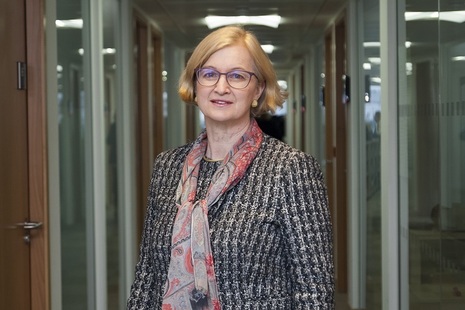 Ofsted today announced that it will implement all 4 changes proposed in its recent consultation on post-inspection arrangements and complaints handling.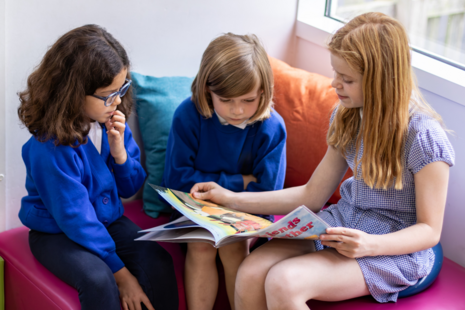 This year's Annual Report from Ofsted concludes there are reasons for optimism, as education and children's social care continue to recover from the lingering impact of the pandemic restrictions.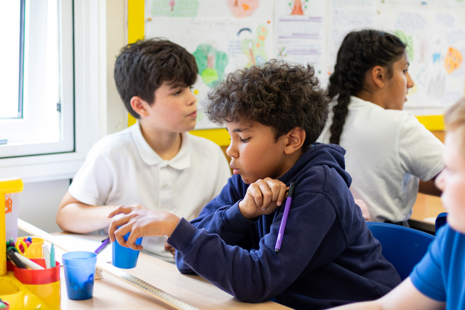 We know that the situation with reinforced autoclaved aerated concrete (RAAC) in some education settings is challenging for parents, pupils and school staff.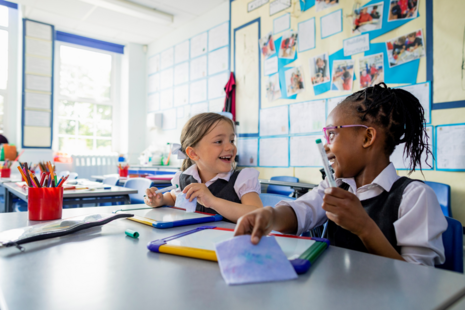 This blog post helps to clarify when schools can expect their next Ofsted inspection.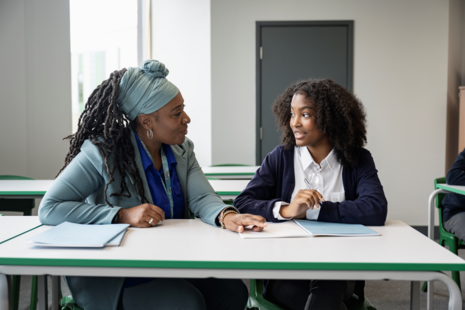 Ofsted is the Office for Standards in Education, Children's Services and Skills. We inspect services providing education and skills for learners of all ages. We also inspect and regulate services that care for children and young people.
Ofsted is a non-ministerial department.
Make an FOI request
Read about the Freedom of Information (FOI) Act and how to make a request.
Check our previous releases to see if we've already answered your question.
Make a new request by contacting us using the details below.
FOI requests for Ofsted