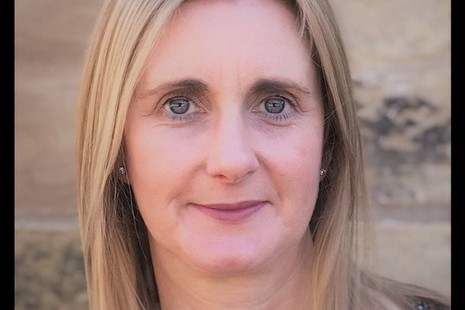 Biography
Katrina became Regional Director, East Midlands in August 2019.
Previously, she was a Senior HMI, assistant regional director and regional director in North East, Yorkshire and Humber.
Prior to being appointed as one of Her Majesty's Inspectors in 2007, Katrina worked as a senior leader in schools and as a local authority adviser.
Regional Director, East Midlands
Ofsted's Regional Directors are responsible for Ofsted's performance in a particular region. Each Regional Director leads a team of highly skilled inspectors to support improvement through inspection.