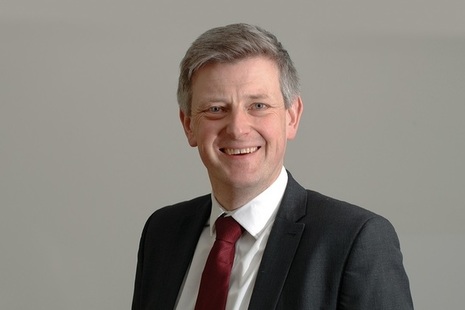 Biography
Mike Sheridan took up his post as Regional Director, London on 1 September 2015.
Previously, Mike was a senior HMI and operational lead for the South East of England.
Mike first joined Ofsted as a seconded head teacher in 2007 and then went on to be appointed as one of Her Majesty's Inspectors in 2009. He is a qualified teacher and, prior to being employed by Ofsted, held several leadership roles. Most recently he was the head teacher of a federation of schools. Alongside headship, Mike has worked as a consultant and a trainer for heads and teachers. He has particular expertise in teaching and the impact leadership structures have on raising standards.
Regional Director, East of England and London
Ofsted's Regional Directors are responsible for Ofsted's performance in a particular region. Each Regional Director leads a team of highly skilled inspectors to support improvement through inspection.
Previous roles in government
Regional Director, London