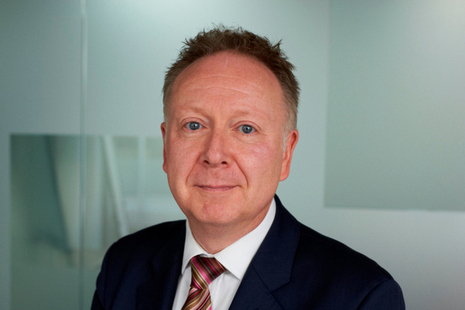 Biography
Matthew was appointed Chief Operating Officer of Ofsted in April 2014. He also chairs the Operations Executive Board.
Matthew first joined the agency as an assistant divisional manager in April 2007, following 10 months as lead officer in the Creating New Ofsted programme for workforce and organisational structure. Later appointments included:
regional divisional manager in November 2007
regional director in 2008
Director, Development, Learning and Skills in April 2011
National Director, Learning and Skills in January 2012
Regional Director for the South East in March 2013
Before Ofsted Matthew's experience included teaching vocational education and skills to young people and adults and managing quality assurance of vocational and employment skills training and education in the post-16 sector.
Chief Operating Officer
The Chief Operating Officer's directorate is responsible for Ofsted's data and information, challenge and analysis, annual report and surveys, communications, projects, planning and performance, finance, commercial, corporate governance and support and human resources.
Announcements