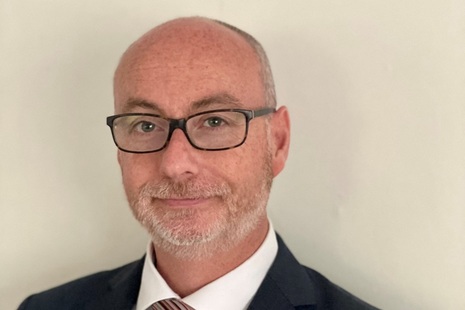 Biography
James became Regional Director for the South West in 2021 after being appointed as Regional Director, West Midlands in September 2020.
Previously, he was Assistant Regional Director and a Senior HMI in the West Midlands.
Before being appointed as one of His Majesty's Inspectors in 2010, James had school leadership experience and a range of school improvement roles.
Regional Director, South West
Ofsted's Regional Directors are responsible for Ofsted's performance in a particular region. Each Regional Director leads a team of highly skilled inspectors to support improvement through inspection.
Previous roles in government
Regional Director, West Midlands