Ministry of Defence
What the Ministry of Defence is doing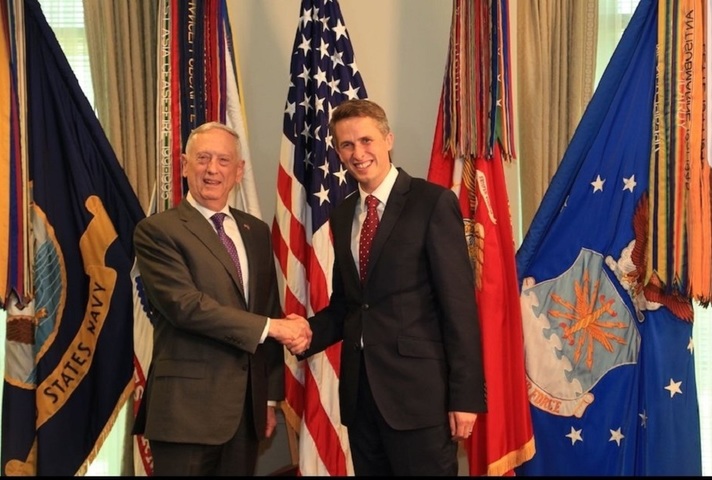 8 August 2018 — News story
The USA has no greater friend on the global stage than the UK, Defence Secretary Gavin Williamson has reaffirmed during a visit to Washington, DC.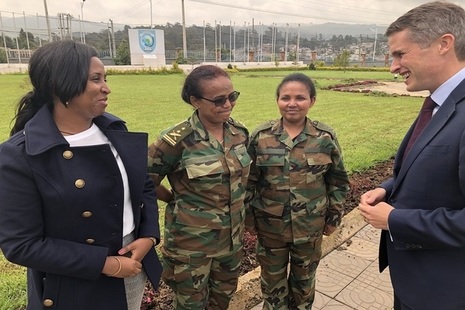 7 August 2018 — News story
The Defence Secretary has confirmed specialist Army trainers will travel to Africa to help tackle sexual violence after visiting Kenya, Somalia and Ethiopia.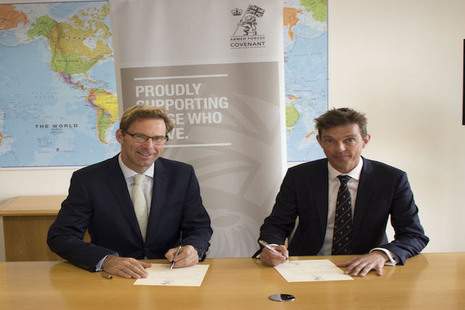 13 August 2018 — News story
The MOD and new not-for-profit TechVets have joined forces to help more veterans become cyber warriors.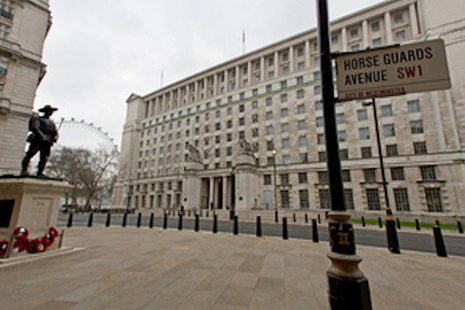 2 August 2018 — News story
Britain's top supporters of the armed forces have been revealed today, with a record number of businesses, charities and public sector bodies winning awards.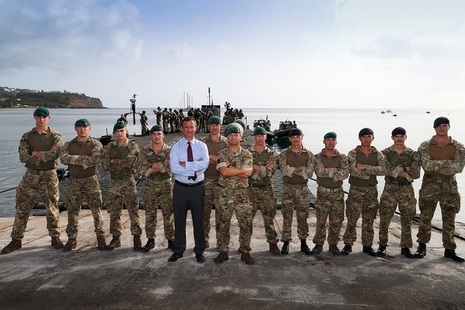 1 August 2018 — News story
The UK's Overseas Territories will have unwavering military support throughout the 2018 hurricane season, a Defence minister has confirmed.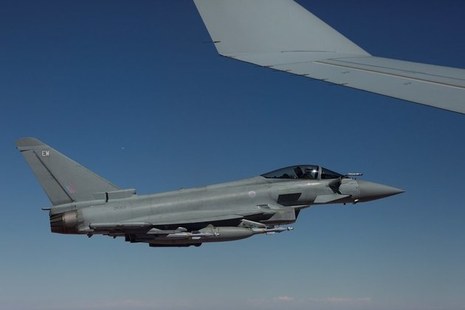 3 August 2018 — News story
The RAF are continuing to take the fight to Daesh in Syria.
Latest from the Ministry of Defence
What the Ministry of Defence does
We protect the security, independence and interests of our country at home and abroad. We work with our allies and partners whenever possible. Our aim is to ensure that the armed forces have the training, equipment and support necessary for their work, and that we keep within budget.
MOD is a ministerial department, supported by 27 agencies and public bodies.
Follow us
Our senior military officials
Make an FOI request
Read about the Freedom of Information (FOI) Act and how to make a request.
Check our previous releases to see if we've already answered your question.
Make a new request by contacting us using the details below.
Freedom of Information Act and Environmental Information Regulation requests
MOD Information Rights Team
Ground floor, zone D
Main Building
Whitehall
London
SW1A 2HB
United Kingdom

Not to be used for requesting your own information (Subject Access Request), Service records including for deceased relatives, or pension enquiries.

Read about the types of information we routinely publish in our Publication Scheme in the link above.