Ministry of Defence
What the Ministry of Defence is doing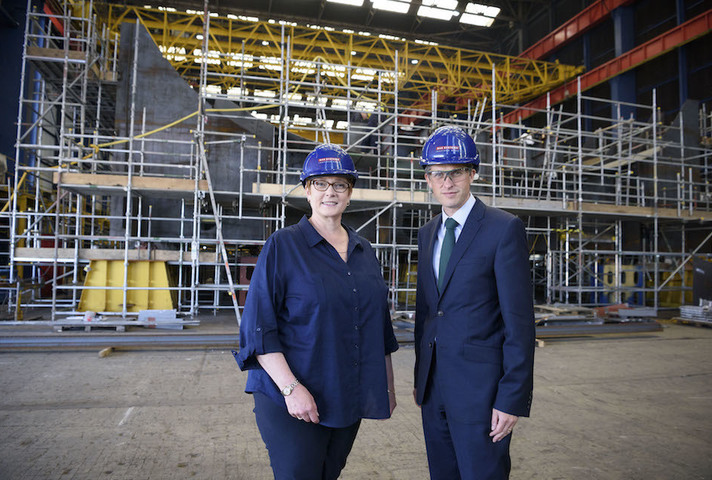 19 July 2018 — News story
Defence Secretary Gavin Williamson hosted his Australian counterpart Marise Payne at the Scottish shipyard building the Royal Navy's new Type 26 frigates today, after Australia chose the British-designed ships for its own Navy last month.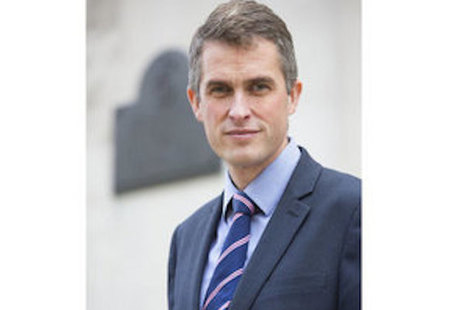 19 July 2018 — Press release
Thousands of troops set to be left out of pocket by tax rises recently announced by the Scottish Government will be protected by plans unveiled by Defence Secretary Gavin Williamson today (Thursday 19 July).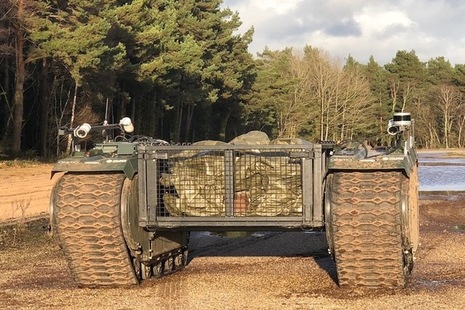 19 July 2018 — News story
Futuristic drones and unmanned ground robots with autonomous 'deliver to order' capability could provide timely answers to the vital challenges of access for humanitarian aid and disaster relief in developing countries and future front-line military logistics support.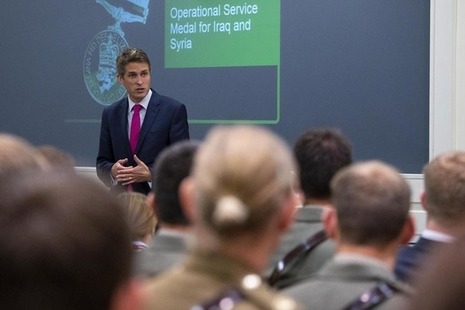 18 July 2018 — News story
British personnel from all three services who successfully tackled Daesh have been awarded a new operational service medal at the Ministry of Defence in London.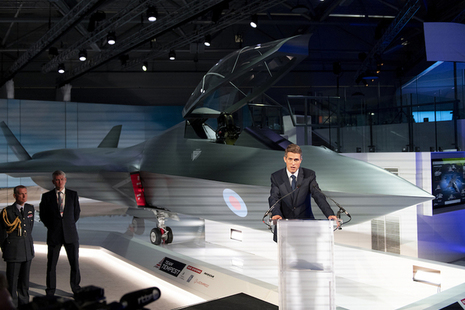 16 July 2018 — News story
Setting out Britain's determination to remain a world-leader in the combat air sector, Defence Secretary Gavin Williamson has today unveiled a concept model of a brand-new, next-generation fighter jet as he launched a comprehensive strategy with a bold statement of intent for future British air power.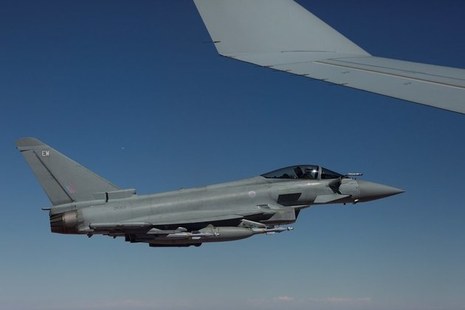 26 June 2018 — News story
The RAF are continuing to take the fight to Daesh in Syria.
Latest from the Ministry of Defence
What the Ministry of Defence does
We protect the security, independence and interests of our country at home and abroad. We work with our allies and partners whenever possible. Our aim is to ensure that the armed forces have the training, equipment and support necessary for their work, and that we keep within budget.
MOD is a ministerial department, supported by 27 agencies and public bodies.
Follow us
Our senior military officials
Make an FOI request
Read about the Freedom of Information (FOI) Act and how to make a request.
Check our previous releases to see if we've already answered your question.
Make a new request by contacting us using the details below.
Freedom of Information Act and Environmental Information Regulation requests
MOD Information Rights Team
Ground floor, zone D
Main Building
Whitehall
London
SW1A 2HB
United Kingdom

Not to be used for requesting your own information (Subject Access Request), Service records including for deceased relatives, or pension enquiries.

Read about the types of information we routinely publish in our Publication Scheme in the link above.