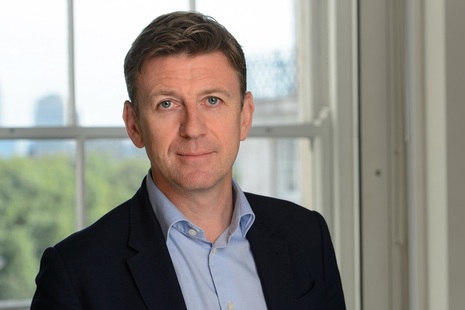 Biography
Mr. Marshall is a Managing Director of Bain Capital, and Co-Head of the European Private Equity team.
Prior to joining Bain Capital in 2009, Mr. Marshall was a Partner and Managing Director at 3i, where he founded 3i's US Private Equity business. Previously, he was with McKinsey and Company and Procter and Gamble.
Mr. Marshall received his master's degree from the University of Glasgow. He was also a post-graduate Thouron Fellow at the University of Pennsylvania. Mr Marshall has been a Non-Executive Director of a number of both public and private companies including; Quintiles, Worldpay, Nexi, Nets, Verisure, BPL, esure, and MKM.
Non-Executive Defence Board Manager and non-executive board member with responsibility for the Union
The Non-Executive Director offers objective business advice to the board of the MOD.