Defence Nuclear Organisation
Defence Nuclear Organisation
What Defence Nuclear Organisation is doing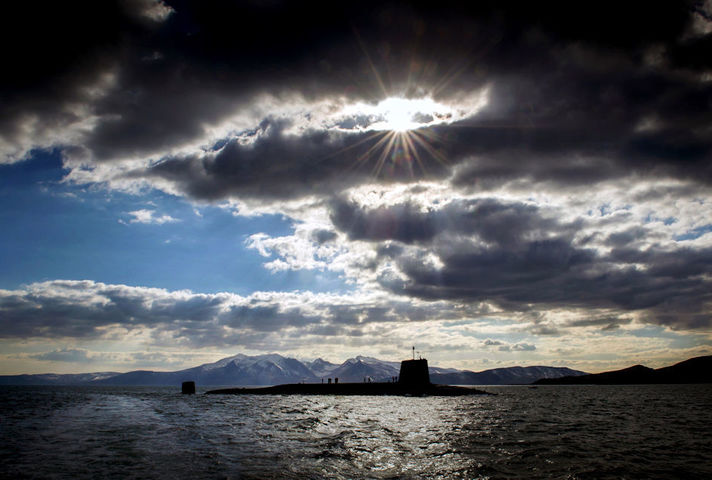 20 December 2017 — Policy paper
This report details the progress made on the Dreadnought submarine programme since the last update in December 2016.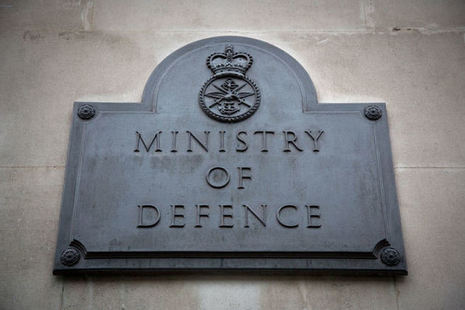 19 February 2018 — Policy paper
Information about UK nuclear deterrence.
19 February 2018 — Policy paper
Facts about the programme to replace the Royal Navy's Vanguard Class SSBN submarines which form the UK's strategic nuclear deterrent.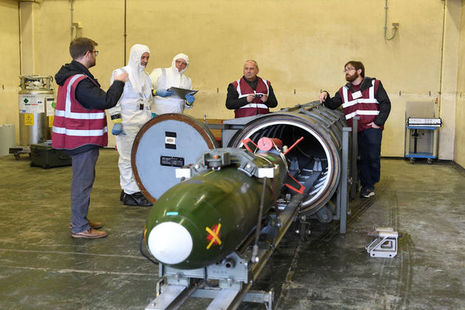 25 October 2017 — News story
The UK has successfully hosted an innovative international nuclear disarmament verification exercise between nuclear and non-nuclear weapons states.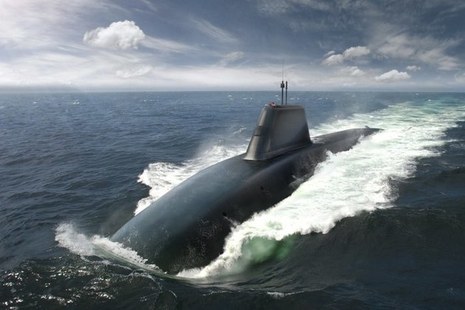 9 February 2016 — News story
The MOD has today announced a £201 million package to support further design work for the Royal Navy's next generation of nuclear submarines.
What Defence Nuclear Organisation does
We oversee all defence nuclear business, excluding operations, following commitments made in the 2015 Strategic Defence and Security Review.
Defence Nuclear Organisation is part of the Ministry of Defence.
Follow us
Contact Defence Nuclear Organisation
Office address
Whitehall
London
SW1A 2HB
United Kingdom
General enquiries
020 7218 9000
Media enquiries Monday to Friday 8am to 6pm or out of hours (emergencies only)
020 721 87907
Ask Defence
MOD Ministerial Correspondence Unit
5th Floor, Zone A
Main Building
Whitehall
London
SW1A 2HB
United Kingdom

Please note that we cannot reply by email. You must include a postal address if you wish to receive a response.
Make an FOI request
Read about the Freedom of Information (FOI) Act and how to make a request.
Check our previous releases to see if we've already answered your question.
Make a new request by contacting us using the details below.
Freedom of Information Act and Environmental Information Regulation requests
MOD Information Rights Team
Ground floor, zone D
Main Building
Whitehall
London
SW1A 2HB
United Kingdom

Not to be used for requesting your own information (Subject Access Request), Service records including for deceased relatives, or pension enquiries.

Read about the types of information we routinely publish in our Publication Scheme in the link above.
Corporate information
Jobs and contracts