Air Marshal Richard Knighton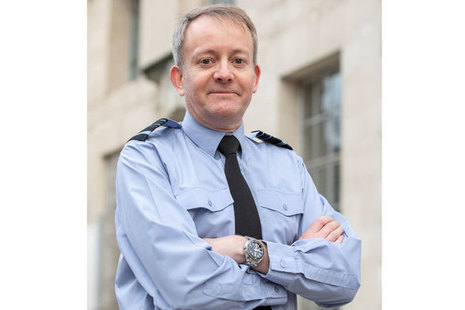 Biography
Air Marshal Knighton joined the RAF in 1988 as a University Cadet and studied at Clare College Cambridge. He spent his early career working as an engineer officer in a range of operational and staff appointments on Nimrod, Tornado and Harrier. After completing the Advanced Command and Staff Course in 2004 he held appointments as a wg cdr in the Harrier Integrated Project Team and as the Military Assistant to Deputy Chief of Defence Staff (Equipment Capability).
Apart from a happy period as the RAF's Logistics Force Commander and Station Commander at RAF Wittering from 2009 to 2011 and time at the Royal College of Defence Studies in 2009, his career since he was promoted to Group Captain in 2007 has been spent in strategic and capability planning roles at Air Command and in the MOD. He was appointed to his current role in the MOD as Deputy Chief of Defence Staff (Military Capability) in December 2018. He is married to Caitlin, who is a partner in a large law firm in Cambridge; they have 2 teenage daughters.
Deputy Chief of the Defence Staff (Financial and Military Capability)
Deputy Chief of the Defence Staff (Military Capability) is responsible for strategic force development across Defence lines of development, and for making strategic balance of investment recommendations to the Armed Forces Committee and Defence Board. They act as the Defence Authority for Capability Coherence, chairs the Military Capability Board and acts as the Unified Customer Voice on a number of boards and committees.
They are responsible for the capability planning and delivery of Head Office-retained strategic equipment programmes and are the MOD-level lead for international engagement on capability development issues. They are also the Senior Responsible Owner for the Carrier Enabled Power Projection and Defence Estates Optimisation programme.