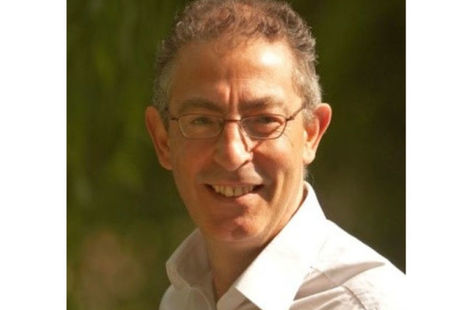 Biography
Charles has 38 years industry experience gained from leading IT globally as Deputy Group Global CIO at BP, as CEO of Global IT Services at Prudential and as Interim CIO at Thames Water. He has worked as an independent consultant helping businesses transform their ability to exploit digital technology.
Charles Forte was appointed the Chief Information Officer for the Ministry of Defence in January 2018. He is the primary advisor to the Defence Board on Information and Digital and is responsible for strategy and policy on the exploitation, operation, interoperability and protection of information and digital technology across the Ministry of Defence. This includes cyber security and resilience; the promotion of new ways of working, information technology-enabled innovation; and the delivery of effective IT services. Charles is a member of the Defence Executive Committee and the Strategic Command Executive Committee.
Chief Information Officer
The Chief Information Officer's responsibilities include:
lead the creation and maintenance of the Defence Information Strategy
ensure Defence maximises the opportunity from the adoption of innovative digital capability
ensure the overall cohesion of all Information Technology activity across Defence
lead Cyber defence and risk management
develop the Defence ICT profession and ensure access to the right skills and capability across the organisation.