Home Office
What the Home Office is doing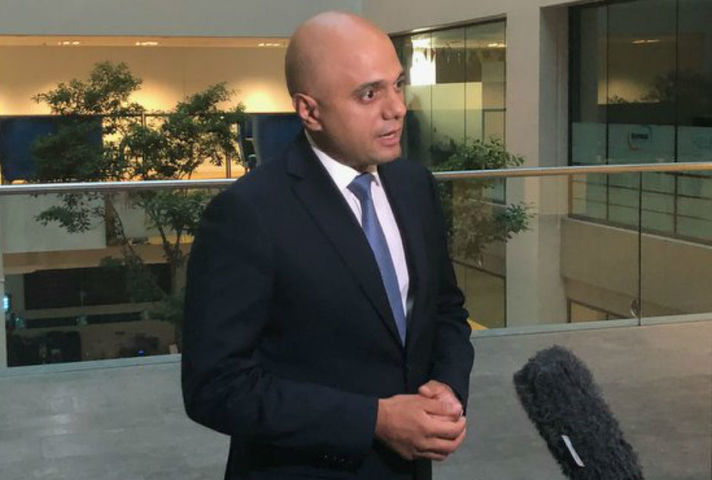 14 August 2018 — News story
Home Secretary, Sajid Javid, has given a statement following this morning's incident outside the Palace of Westminster.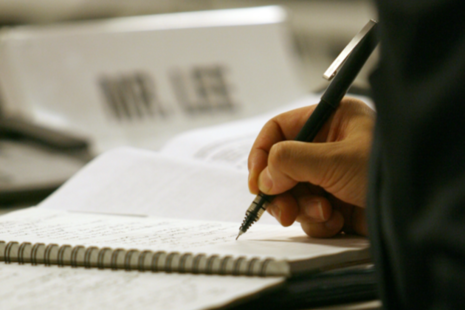 30 July 2018 — News story
Home Office announces plans to launch an independent review of the Modern Slavery Act 2015 to ensure our world-first legislation keeps in step with this crime.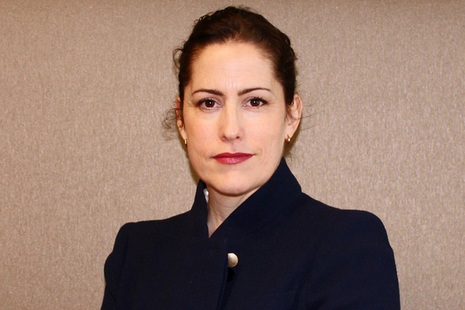 2 August 2018 — News story
67 community groups across England and Wales to be supported by the Home Office to tackle knife crime.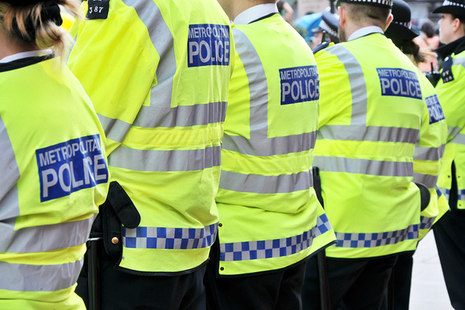 1 August 2018 — News story
The Police Transformation Fund was launched in 2016 to prepare police to respond to changing crime threats and invest in digital technology.
Campaign
Details of the UK government's agreement with the European Union on EU citizens' rights in the UK.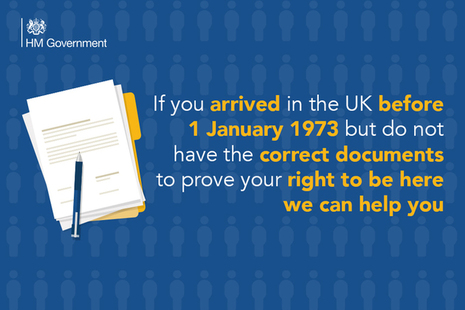 22 August 2018 — Guidance
Information on the Windrush scheme for Commonwealth citizens and others who have been in the UK for a long time and are worried about their immigration status.
Latest from the Home Office
What the Home Office does
The first duty of the government is to keep citizens safe and the country secure. The Home Office has been at the front line of this endeavour since 1782. As such, the Home Office plays a fundamental role in the security and economic prosperity of the United Kingdom.
Home Office is a ministerial department, supported by 30 agencies and public bodies.
Follow us
Contact Home Office
Home Office
Direct Communications Unit
2 Marsham Street
London
SW1P 4DF
United Kingdom
Telephone
020 7035 4848
Minicom
020 7035 4742
Monday to Friday, 9am to 5pm. The minicom service is for members of the public with impaired hearing.

UKVI contact details

If you want to contact UKVI about an immigration matter, you need to use https://www.gov.uk/contact-ukvi
Media enquiries
News desk - Monday to Friday, 7am to 8pm
The Home Office press office only deals with enquiries from the media.
UK Visas and Immigration (UKVI)
Report an immigration crime
Immigration Enforcement hotline
0300 123 7000
In an emergency, dial 999 and ask for the police.
CCTV footage requests (from Home Office cameras)
Direct communications unit
2 Marsham Street
London
SW1P 4DF
United Kingdom
Further information about making a request
020 7035 4646 / 020 8196 3757
Make an FOI request
Read about the Freedom of Information (FOI) Act and how to make a request.
Check our previous releases to see if we've already answered your question.
Make a new request by contacting us using the details below.
Freedom of Information requests
Direct communications unit
2 Marsham Street
London
SW1P 4DF
United Kingdom

High profile groups within Home Office