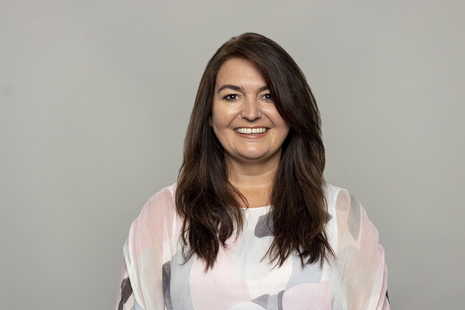 Biography
Joanna was appointed as Director General for Transformation in November 2020, heading the Transformation Business Group.
Joanna had headed the HMRC programme and project management profession since January 2018 and became interim Director General for COVID-19 response in August 2020, leading the implementation of the Chancellor's packages to support businesses and jobs such as the Coronavirus Job Retention Scheme.
As Head of the Project Delivery Profession for HMRC, Joanna led HMRC's Transformation Portfolio and a number of critical programmes, including Making Tax Digital for Business.
Before joining HMRC, Joanna delivered several Government Major Projects including the Criminal Justice Efficiency Programme at the Ministry of Justice, and worked as a Programme Director in the Department of Culture, Media and Sport. Prior to this Joanna enjoyed a successful career in policing, in senior operational and policy roles.
Director General for Transformation
The role involves:
directly delivering our major cross-cutting programmes while ensuring collaboration across HMRC's other business groups
exercising oversight and co-ordination of the portfolio, both the major changes and the range of projects that will continue to be delivered from other business groups
leading HMRC's project delivery function, setting standards and ensuring project professionals are trained, developed and perform to those standards
Previous roles in government
Director General, COVID-19 Response Unit