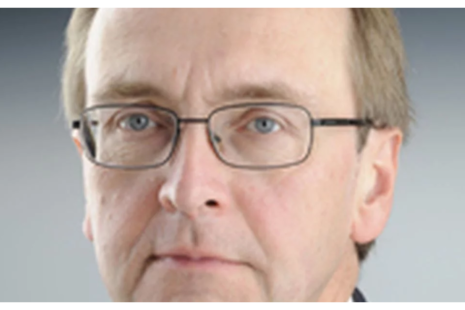 Biography
During a 32-year career at Accenture, Phil specialised in the design and delivery of large IT systems as well as the management of outsourcing operations. As partner, he was part of the Accenture global management team within 2 global operating group: government and communications, and media and technology.
He has a particular skill in looking at problems and projects from very different angles to deliver innovative solutions quickly and specialises in turning around difficult, challenging and complex programmes.
In retirement, he continues part time consultancy for Accenture. Phil is a mentor to directors in a number of organisations including a train operating company and a brewery. He is also a member of the board advisory panel at Crossrail where he advises on overall programme management and software estate testing and management.
Non-Executive Director
The non-executive director team come from the private sector with experience of managing large or complex organisations and projects.
Non-executive directors provide advice and bring an external perspective to the department. They also provide support, guidance and challenge on the progress and implementation of operational business plans, recruitment and succession planning.