UK Visas and Immigration
What UK Visas and Immigration is doing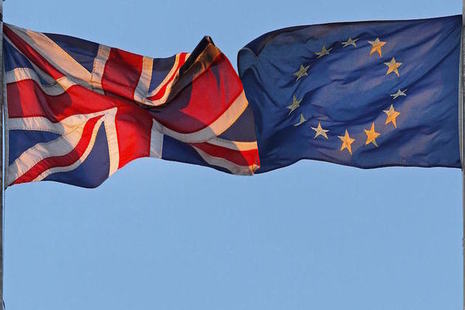 — News story
The second phase will include staff in the higher education, health and social care sectors.
— News story
The consultation for the Windrush compensation scheme will now close on 16 November 2018 to ensure that everyone who wants to is able to contribute.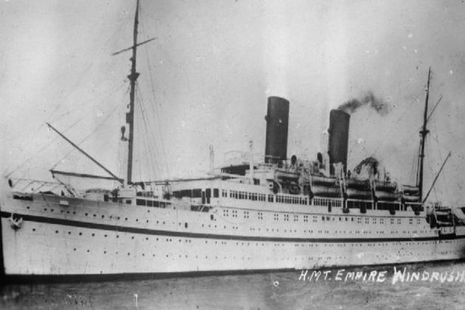 — News story
More than 2,000 members of the Windrush generation have been granted citizenship free of charge, the Home Office has confirmed.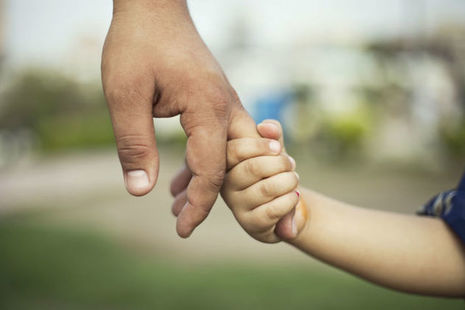 — News story
The government has announced a new form of leave for children transferred to the UK to reunite with their families during the Calais camp clearance in 2016.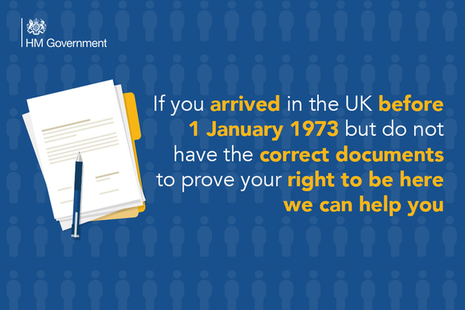 — Guidance
Information on the Windrush scheme for Commonwealth citizens and others who have been in the UK for a long time and are worried about their immigration status.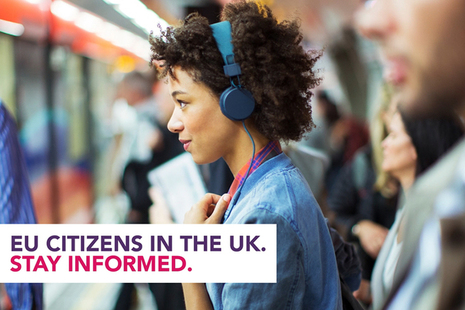 Campaign
Details of the UK government's agreement with the European Union on EU citizens' rights in the UK.
Latest from UK Visas and Immigration
What UK Visas and Immigration does
UK Visas and Immigration is responsible for making millions of decisions every year about who has the right to visit or stay in the country, with a firm emphasis on national security and a culture of customer satisfaction for people who come here legally.
UKVI is part of the Home Office.
Follow us
Contact UKVI
Contact UK Visas and Immigration from outside or inside the UK
Make a subject access request
Find out how to see the personal information that UK Visas and Immigration holds about you.
Report an immigration crime
Immigration Enforcement hotline
0300 123 7000
In an emergency, dial 999 and ask for the police.
Make an FOI request
Read about the Freedom of Information (FOI) Act and how to make a request.
Check our previous releases to see if we've already answered your question.
Make a new request by contacting us using the details below.
Freedom of Information requests
Direct communications unit
2 Marsham Street
London
SW1P 4DF
United Kingdom