UK Visas and Immigration
What UK Visas and Immigration is doing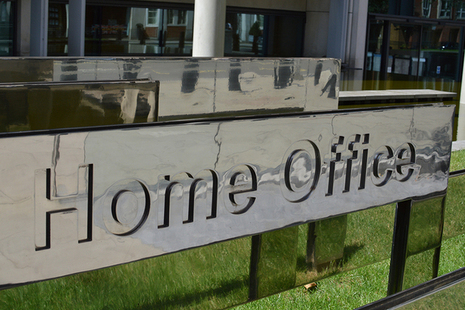 24 July 2018 — News story
Innovative reforms to immigration detention in the UK were announced by the Home Secretary Sajid Javid today, Tuesday 24 July.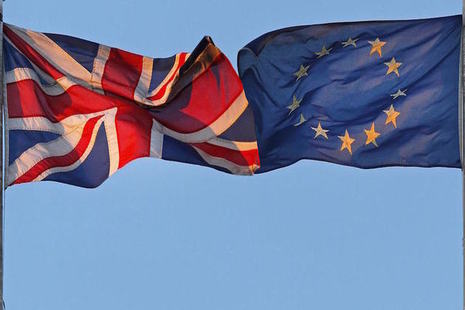 20 July 2018 — News story
Testing follows the standard approach for the launch of new government services.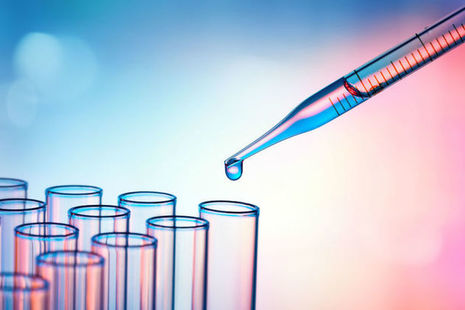 6 July 2018 — News story
The 'UKRI Science, Research and Academia' scheme allows non-EEA researchers, scientists and academics to come to the UK for up to 2 years.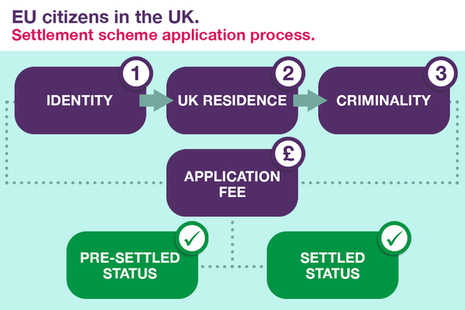 21 June 2018 — News story
EU citizens will be able to apply for settled status in 3 easy steps for less than the price of a passport, under plans outlined by the Immigration Minister.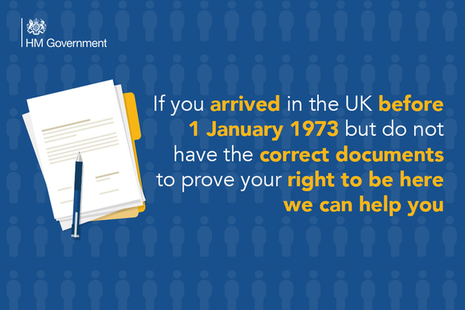 16 August 2018 — Guidance
Information on the Windrush scheme for Commonwealth citizens and others who have been in the UK for a long time and are worried about their immigration status.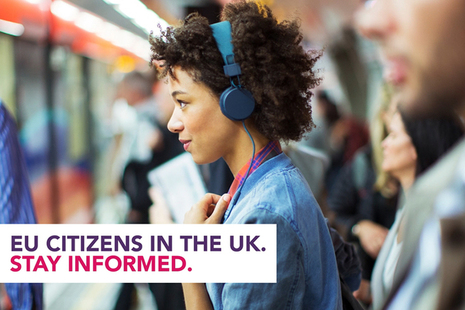 Campaign
Details of the UK government's agreement with the European Union on EU citizens' rights in the UK.
Latest from UK Visas and Immigration
What UK Visas and Immigration does
UK Visas and Immigration is responsible for making millions of decisions every year about who has the right to visit or stay in the country, with a firm emphasis on national security and a culture of customer satisfaction for people who come here legally.
UKVI is part of the Home Office.
Follow us
Contact UKVI
Contact UK Visas and Immigration from outside or inside the UK
Make a subject access request
Find out how to see the personal information that UK Visas and Immigration holds about you.
Report an immigration crime
Immigration Enforcement hotline
0300 123 7000
In an emergency, dial 999 and ask for the police.
Make an FOI request
Read about the Freedom of Information (FOI) Act and how to make a request.
Check our previous releases to see if we've already answered your question.
Make a new request by contacting us using the details below.
Freedom of Information requests
Direct communications unit
2 Marsham Street
London
SW1P 4DF
United Kingdom