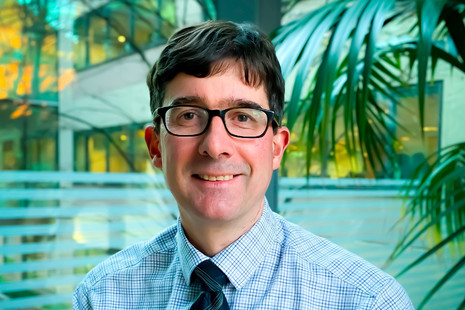 Biography
Marc became Senior Director of National and International Operations in Immigration Enforcement in November 2015.
His career highlights include:
holding roles in both policy areas (Director for Immigration Policy) and operational areas (Director, Border Force Heathrow)
leading reviews on use of immigration detention on behalf of the Home Secretary
creating a national network to tackle trafficking at the border, which has yielded impressive results against forced marriage, FGM and child trafficking
introducing new e-gates and significantly improving results on forgery detection, refusals of illegal migrants and the finding of smuggled goods
Marc was awarded an OBE in the January 2016 New Year's Honours list for his services to border security and for playing a major role in the provision of a safe and secure 2012 Olympics.
Senior Director of National and International Operations
The Senior Director of National and International Operations is responsible for immigration intelligence throughout the UK and in the Risk and Liaison Overseas Network.
The purpose of immigration intelligence is to identify, target and prevent immigration abuse.
He is also responsible for the Strategic Operations Command which ensures that Immigration Enforcement is working as efficiently as possible by managing organisational performance and addressing critical business threats.