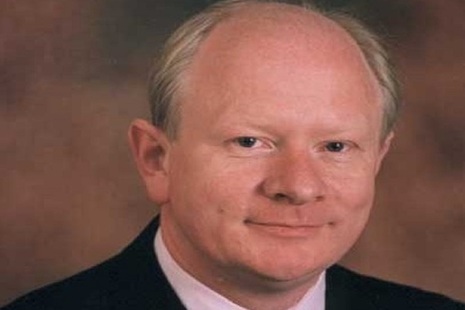 Biography
James has been appointed as a Non-Executive Director for the Home Office in January 2020.
James's career has spanned the infrastructure, transport and financial services industries. James is currently Chairman of GB Railfreight, one of the UK's largest railfreight companies. From 2013 -2018, James served as Chief Executive of Associated British Ports, the UK's largest ports group. Facilities within ABP's ports handle approximately 25% of the UK's trade by volume.
Before that, James worked for the infrastructure investment arm of the Prudential, in which role he served as a Chief Executive of Red Funnel Ferries and as a director of companies in the water, wind power generation, telecoms infrast
Non-Executive Director
The non-executive director team come from the private sector with experience of managing large or complex organisations and projects.
Non-executive directors provide advice and bring an external perspective to the department. They also provide support, guidance and challenge on the progress and implementation of operational business plans, recruitment and succession planning.