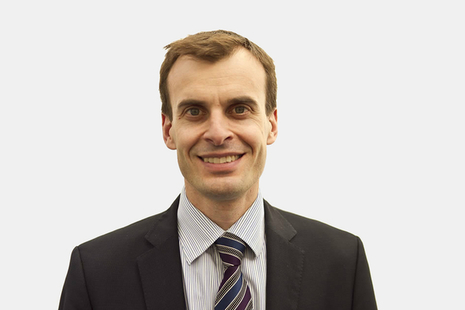 Biography
Simon Ridley joined DCLG as Director General, Decentralisation and Growth on 21 September 2015, and continued this role for MHCLG from 8 January 2018.
Career
Simon was Chief Executive of the Planning Inspectorate, the agency responsible for planning appeals and national infrastructure planning, from 2014. Simon was previously Director of Local Government Finance at DCLG in 2010. In this role he led a wide ranging reform agenda in local government finance that met the government's priorities on fiscal consolidation, economic growth, localism and public service reform.
From 1997 to 2010 Simon worked at HM Treasury in a number of roles, predominantly focused on public spending and economic reform.
Previous roles in government
Director General, Decentralisation and Growth

Chief Executive, Planning Inspectorate

Director General, Local Government and Public Services