Border Force
What Border Force is doing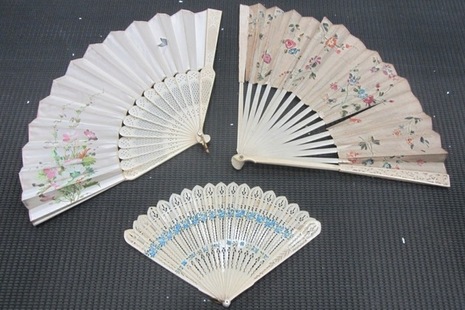 21 June 2018 — Press release
Border Force has seized almost 7 kilos of banned ivory as part of an international operation against the illegal trade in wildlife and timber.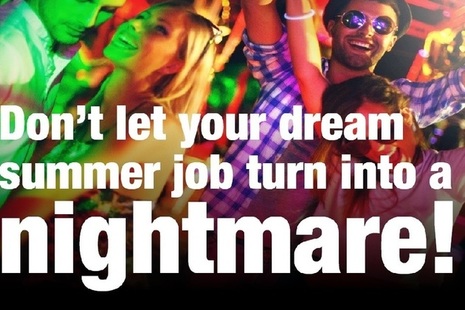 25 May 2018 — Press release
Border Force operation helps to raise awareness of labour exploitation amongst young sun seekers.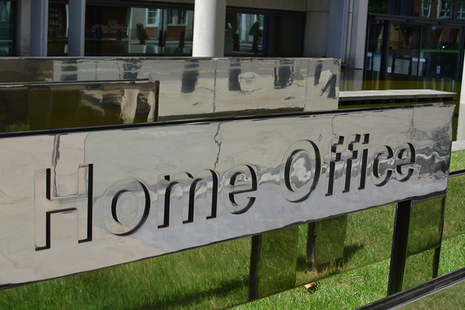 6 February 2018 — News story
A man who tried to smuggle 6 Ukrainians into the UK on board a yacht was yesterday (5 February) found guilty.
Border Force is a law enforcement command within the Home Office. We secure the UK border by carrying out immigration and customs controls for people and goods entering the UK.
BF is part of the Home Office.
Follow us
Contact BF
Border Force Complaints and Correspondence Team
Lunar House
11th floor Long Corridor
40 Wellesley Road
Croydon
CR9 2BY
United Kingdom

Report an immigration crime
Immigration Enforcement hotline
0300 123 7000
In an emergency, dial 999 and ask for the police.