Driver and Vehicle Standards Agency
Driver & Vehicle
Standards
Agency
Get ready to pass your driving test, find out why people fail, practise 'show me, tell me' questions and learn how to deal with nerves.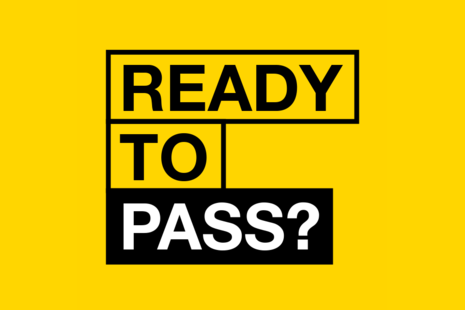 Rules for lorry, bus and coach drivers on how many hours you can drive, exemptions from the rules, and when the rules can be relaxed temporarily.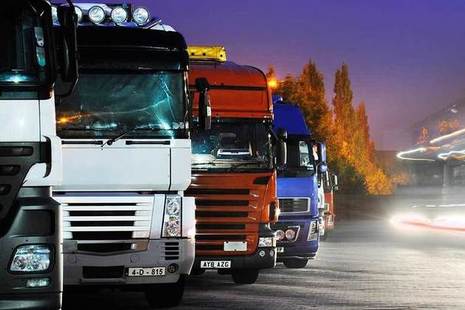 Your driving test might be cancelled if there's bad weather, such as when the roads are icy - find out what to do if there's bad weather in your area.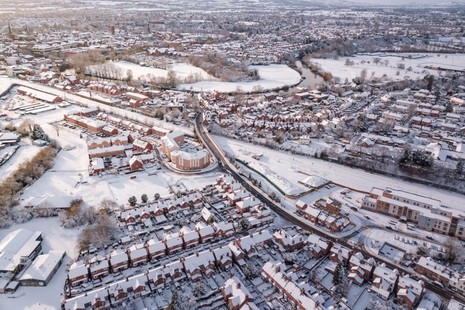 How to make sure goods and other items are loaded, secured and unloaded safely from HGVs, trailers, vans and cars.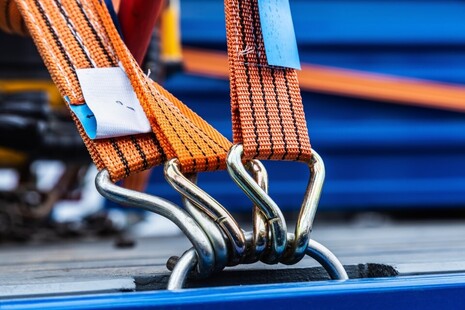 Find out about the help you can get to run your business safely and efficiently if you've been a vehicle operator for less than 6 months.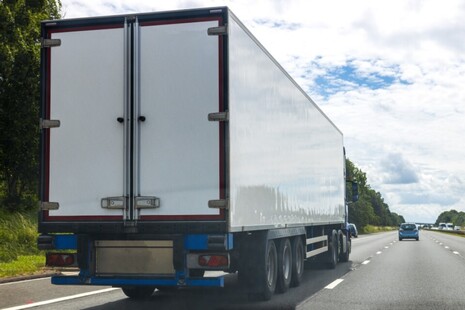 Rules for all types of road users have been updated in The Highway Code to improve the safety of people walking, cycling and riding horses.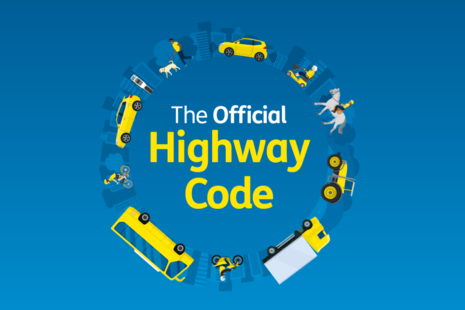 Latest from the Driver and Vehicle Standards Agency
We carry out driving tests, approve people to be driving instructors and MOT testers, carry out tests to make sure lorries and buses are safe to drive, carry out roadside checks on drivers and vehicles, and monitor vehicle recalls.
DVSA is an executive agency, sponsored by the Department for Transport.
Make an FOI request
Read about the Freedom of Information (FOI) Act and how to make a request.
Check our previous releases to see if we've already answered your question.
Make a new request by contacting us using the details below.
Freedom of Information requests
Freedom of Information Requests
DVSA
1 Unity Square
Nottingham
NG2 1AY
United Kingdom