Driver and Vehicle Standards Agency
Driver & Vehicle
Standards
Agency
What the Driver and Vehicle Standards Agency is doing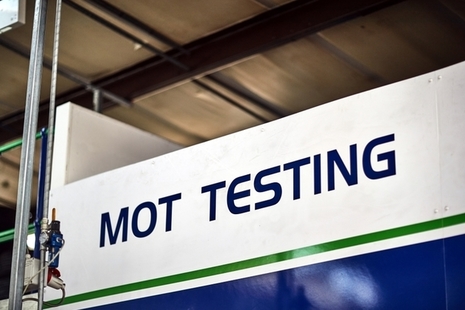 20 May 2018 — News story
The MOT test changed on 20 May 2018, with new defect types, stricter rules for diesel car emissions, and some vehicles over 40 years old becoming exempt.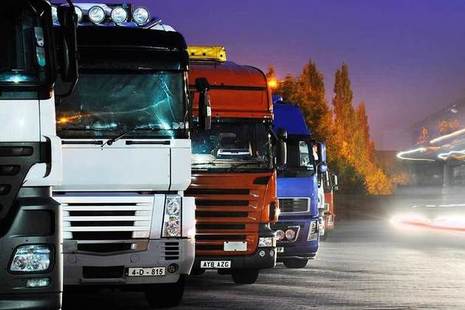 2 March 2018 — Collection
Rules for lorry, bus and coach drivers on how many hours you can drive, exemptions from the rules, and when the rules can be relaxed temporarily.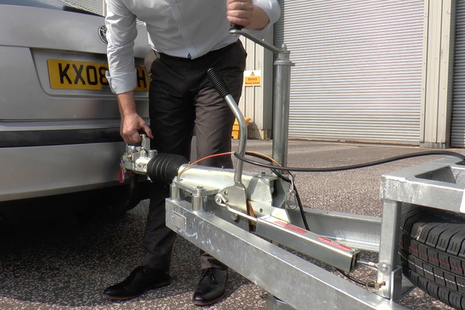 22 February 2018 — Detailed guide
Checks you should carry out every time you tow a trailer, caravan or horsebox with a car, to make sure you're towing safely and legally.
Latest from the Driver and Vehicle Standards Agency
What the Driver and Vehicle Standards Agency does
We carry out driving tests, approve people to be driving instructors and MOT testers, carry out tests to make sure lorries and buses are safe to drive, carry out roadside checks on drivers and vehicles, and monitor vehicle recalls.
DVSA is an executive agency, sponsored by the Department for Transport.
Follow us
Contact DVSA
How to contact DVSA
Use the link to find the right number, email or address to contact DVSA about driving tests, instructor services, MOT, operator licensing and Driver CPC.
Make an FOI request
Read about the Freedom of Information (FOI) Act and how to make a request.
Check our previous releases to see if we've already answered your question.
Make a new request by contacting us using the details below.
Freedom of Information requests
Freedom of Information Requests
DVSA
4th Floor
The Axis Building
112 Upper Parliament Street
Nottingham
NG1 6LP
United Kingdom