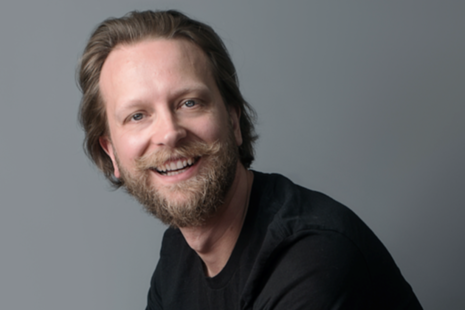 Biography
Matthew Campbell-Hill was appointed as a Non-Executive Director at the Driver and Vehicle Standards Agency (DVSA) in June 2019.
Matthew is a technology and media consultant with a special interest in emerging technology use and public engagement. He has worked across the public, private and third sectors in marketing and sales, media and technology. He has also competed internationally for Great Britain in wheelchair fencing.
Matthew's other current roles include:
Senior Fellowship at the University of Birmingham, College of Medical and Dental Sciences
Strategy and Governance Board member and Chair of the Public Steering Group for Push Doctor (a digital health provider)
Anaesthesia Section Council Member for the Royal Society of Medicine
Non-Executive Director, DVSA
The non-executive director is appointed from the public, private or voluntary sector, and is responsible for providing advice and bringing an external perspective.
Previous roles in government
Non-executive board member, DCMS