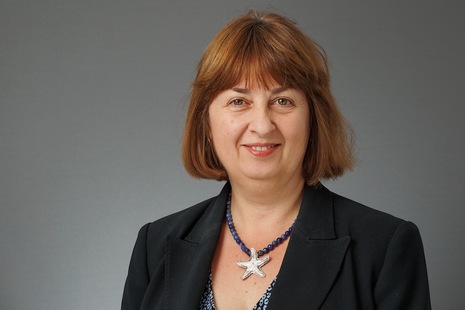 Biography
Loveday Ryder became the Chief Executive of the Driver and Vehicle Standards Agency (DVSA) in January 2021.
Before joining DVSA, she was Chief Executive of BPDTS Ltd from January 2018 to December 2020.
She was previously in the Ministry of Justice, where she successfully served in a number of senior roles in organisation design, change management and programme delivery.
Before joining the Civil Service in 2006, Loveday worked within a specialist management consultancy delivering business change, performance improvement, and IT programmes in both the public and private sector.
Chief Executive, DVSA
The chief executive is responsible for the overall management of the agency, including:
operations and enforcement
digital services and technology
people, communication and engagement
finance and corporate services
policy, strategy, planning and performance
Previous roles in government