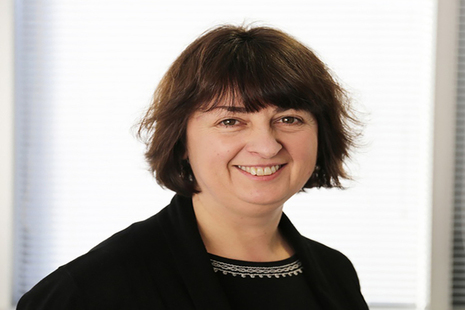 Biography
Loveday Ryder was appointed as BPDTS's Chief Executive Officer on 22 January 2018.
She was previously in the Ministry of Justice, where she successfully served in a number of senior roles in organisation design, change management and programme delivery.
Before joining the Civil Service in 2006, Loveday worked within a specialist management consultancy delivering business change, performance improvement, and IT programmes in both the public and private sector.
Chief Executive Officer
As Chief Executive Officer (CEO), Loveday is responsible for the day-to-day management of BPDTS.
This includes:
supporting the Secretary of State and BPDTS Board as the principal adviser on all matters involving developing and providing our services
agreeing operational outcomes, priorities, and resource requirements and delivering agreed performance within budget
creating a customer-focused culture with supporting values and behaviours where employees feel valued, engaged, motivated and enabled to deliver exceptional outcomes
overseeing the propriety and regularity of our funding, keeping proper records and safeguarding our assets
Loveday is also on the BPDTS Ltd Board of Directors.