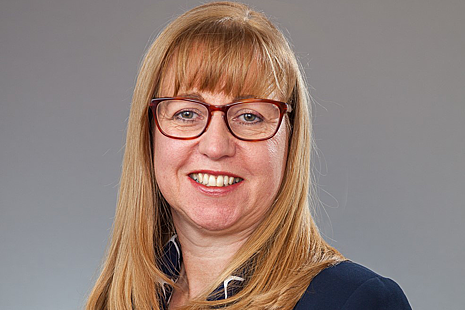 Biography
Marian Kitson became Director of Enforcement for the Driver and Vehicle Standards Agency (DVSA) in September 2018.
Marian had previously been Assistant Director, Wealthy and Mid-sized Business Compliance at HM Revenue and Customs (HMRC).
She had worked in a variety of roles in HMRC over the last 30 years as a caseworker, manager and then senior leader.
Director of Enforcement, DVSA
The director is responsible for DVSA's enforcement activities, including roadside checks, counter-fraud and investigations, intelligence and working with the Office of the Traffic Commissioner.