News story
Ofsted Online service delay in processing applications
Due to important ongoing maintenance to Ofsted Online, there is currently a delay in processing applications. We apologise for any inconvenience that this may cause.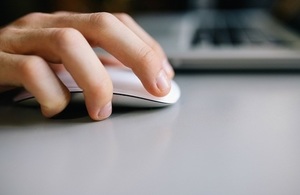 Ofsted Online allows you to access online services that will help you to communicate with Ofsted electronically.
Published 3 August 2018
Last updated 14 August 2018
+ show all updates
Ofsted Online service delay in processing applications.
Ofsted Online is available.
Ofsted Online is currently unavailable due to scheduled maintenance.
First published.