Case study
How others have benefited
Solutions provided for smaller and medium-sized businesses who export
We have a particular interest in helping more UK small and mid-sized companies to export. Over the past few years, we have launched a suite of products and a new network of advisers across the UK to help improve small and mid-sized companies' knowledge of, and access to, trade finance. Below are some examples of how we have helped.
Payment protection help
| Problem | How we helped | Market |
| --- | --- | --- |
| Gloucester-based GR Lane lost their private sector non-payment insurance for its buyer in Greece, which constrained their business. | We stepped in to provide the export insurance cover required. Read more | Greece |
| Lack of credit insurance restricted the exporting ambitions of Graham & Brown, Britain's biggest manufacturer of wallpaper. | Our export insurance cover helped the company increase its exports to Russia. Read more | Russia |
Cash-flow help
| Problem | How we helped | Market |
| --- | --- | --- |
| Sensonics needed their bank to put up two performance bonds in order to win a major contract in the UAE. Their bank asked them to set aside cash against the risk of these bonds being called. This would have left Sensonics without the working capital to perform the contract. | We stepped in with a risk-sharing guarantee that allowed the bank to free up the working capital. Read more | UAE |
| Techflow Marine of Northumberland won a large contract in China and was asked to provide a performance bond. The need to set aside cash cover against this bond would have restricted its cash flow and held its business back. | We guaranteed a proportion of the bond, which released the cash to fund the contract. Read more | China |
Read more case studies
New business enquiries
Our helpline is open from 9am to 5pm.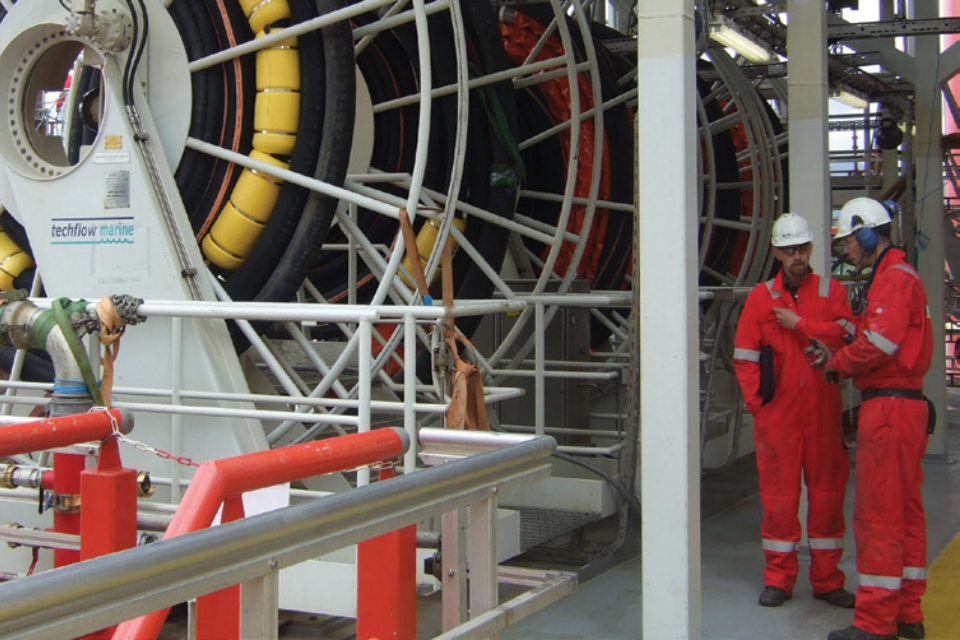 Published 27 January 2014