UK Export Finance
What UK Export Finance is doing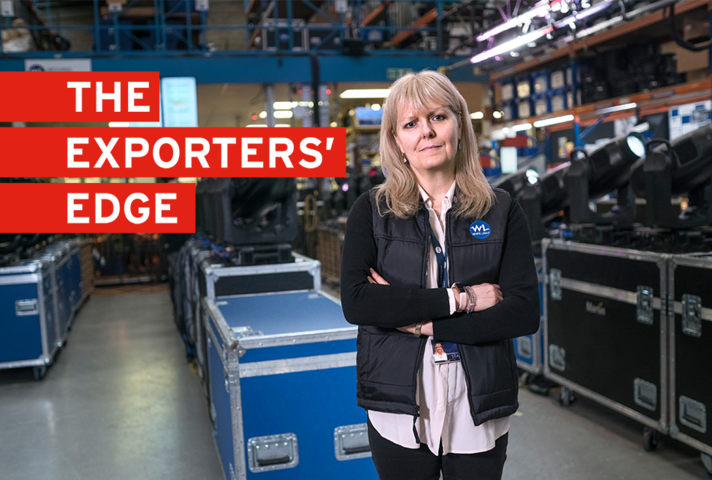 6 July 2018 — Campaign
Putting the right finance and insurance in place can give you the exporting edge, helping you to win contracts, fulfil orders and get paid.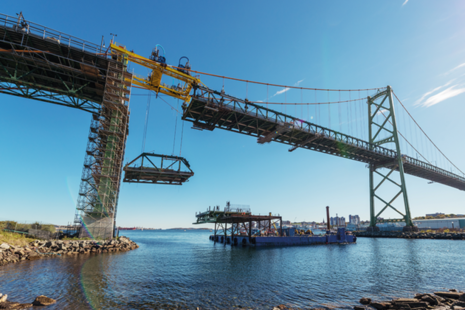 20 June 2018 — Corporate report
UK Export Finance's activities during the financial year April 2017 to March 2018 and its support for UK exports and exporters.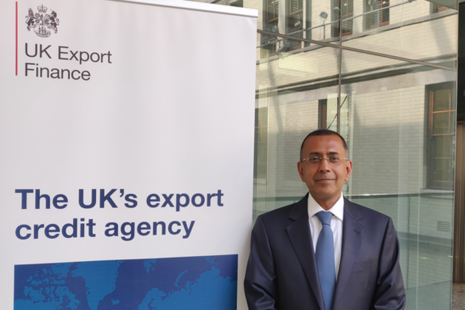 15 June 2018 — Press release
UK Export Finance (UKEF), the UK's award-winning export credit agency, has appointed Samir Parkash to lead the management of the department's credit portfolio.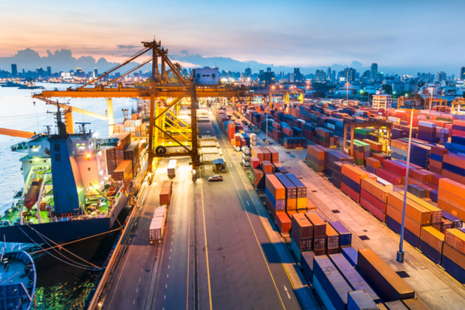 20 June 2018 — Press release
UKEF's annual report reveals it helped UK exporters secure sales to over 75 countries in financial year 2017 to 2018, 77% of which were smaller businesses.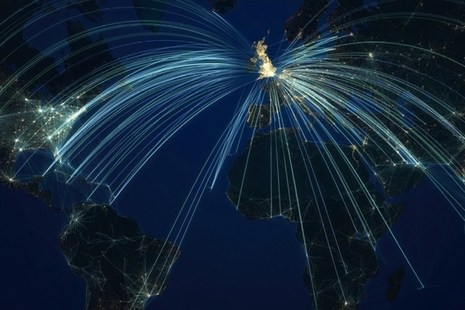 28 March 2018 — Promotional material
Thanks to the flexible and competitive financing solutions on offer from UK Export Finance, buying from the UK is more attractive than ever.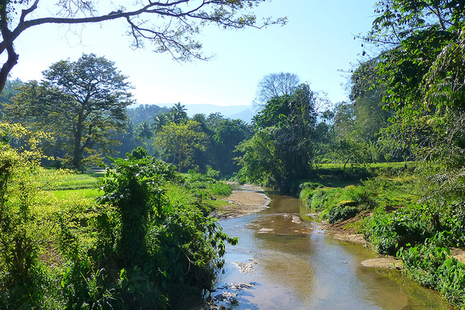 23 January 2018 — Detailed guide
We support exporters and project developers in receipt of UK exports to manage project-related environmental, social and human rights risks and impacts.
Latest from UK Export Finance
What UK Export Finance does
Our mission is to ensure that no viable UK export fails for lack of finance or insurance, while operating at no net cost to the taxpayer.
UKEF is a ministerial department, supported by 1 public body.
Follow us
Contact UKEF
New business enquiries
Our helpline is open from 9am to 5pm.
General enquiries
UK Export Finance
1 Horse Guards Road
London
SW1A 2HQ
United Kingdom
Media enquiries: Claire Lynch, Media Relations Officer
Telephone
+44 (0)7791 795992
Make an FOI request
Read about the Freedom of Information (FOI) Act and how to make a request.
Check our previous releases to see if we've already answered your question.
Make a new request by contacting us using the details below.
Freedom of information requests