UK Export Finance
What UK Export Finance is doing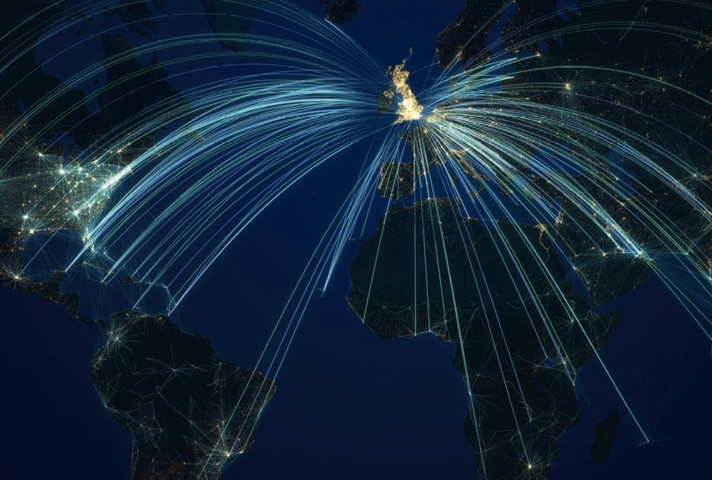 22 August 2018 — Press release
New export strategy aims to increase UK total exports as a proportion of GDP to 35%.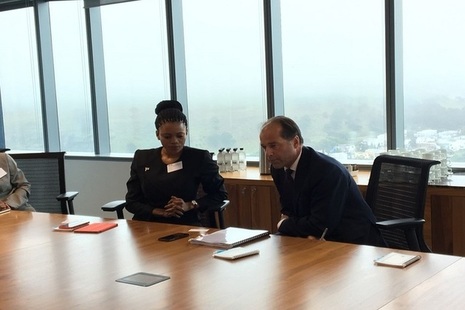 28 August 2018 — Press release
A UK-Southern African Economic Partnership Agreement will be ready as soon as the EU deal no longer applies to the UK, the Prime Minister has announced today.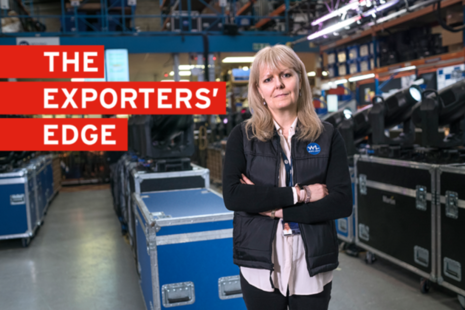 6 July 2018 — Campaign
Putting the right finance and insurance in place can give you the exporting edge, helping you to win contracts, fulfil orders and get paid.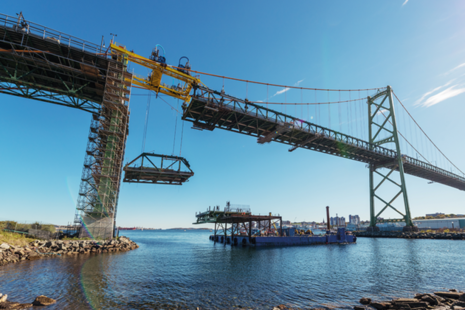 20 June 2018 — Corporate report
UK Export Finance's activities during the financial year April 2017 to March 2018 and its support for UK exports and exporters.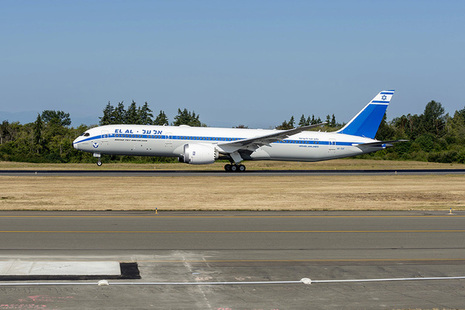 24 August 2018 — Press release
International Trade Secretary Liam Fox announces financing from UK Export Finance to support the sale of Rolls-Royce engines to Israel's national carrier EL AL, supporting the growth of the UK aerospace industry.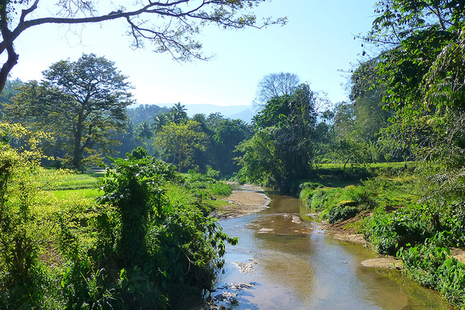 23 January 2018 — Detailed guide
We support exporters and project developers in receipt of UK exports to manage project-related environmental, social and human rights risks and impacts.
Latest from UK Export Finance
What UK Export Finance does
Our mission is to ensure that no viable UK export fails for lack of finance or insurance, while operating at no net cost to the taxpayer.
UKEF is a ministerial department, supported by 1 public body.
Follow us
Contact UKEF
New business enquiries
Our helpline is open from 9am to 5pm.
General enquiries
UK Export Finance
1 Horse Guards Road
London
SW1A 2HQ
United Kingdom
Media enquiries: Claire Lynch, Media Relations Officer
Telephone
+44 (0)20 7271 8100
Mobile
+44 (0)7791 795992
Out of hours
+44 (0)207 215 2000
Make an FOI request
Read about the Freedom of Information (FOI) Act and how to make a request.
Check our previous releases to see if we've already answered your question.
Make a new request by contacting us using the details below.
Freedom of information requests