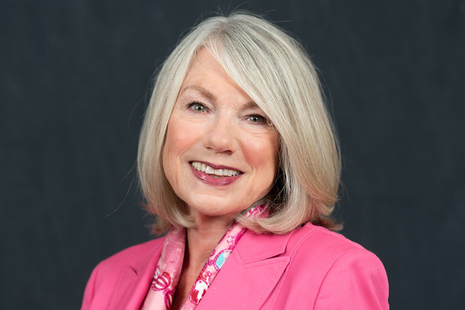 Biography
Kimberly Wiehl is a leading finance professional with specialist experience in international export credit.
Her experience includes ten years as Secretary-General of the Berne Union, the global association of credit and investment insurers, of which UKEF was a founding member. In this role, Ms Wiehl oversaw significant growth in membership among newly established export credit and private insurers, the adoption of a new value statement and strengthening of relationships with global financial institutions including the World Bank, International Financial Corporation, World Trade Organisation and Organisation for Economic Co-operation and Development. Kim previously spent 20 years at JPMorgan.
She is on the board of the Women's Business Development Council (WBDC), which supports female entrepreneurs, a board member of the American Arbitration Association (AAA), and is a member of the Executive Committee of the SHARE Fellowship, which offers scholarships and mentorship to exceptional students from developing countries.
Non-executive Board Director