Case study
Exporting success stories
How two very different British firms built their businesses overseas with help from UK Export Finance.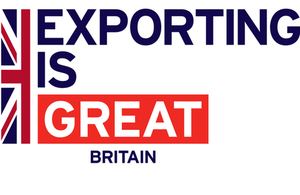 Robert Winter, director of financial solutions at world-class construction equipment maker JCB, describes how UK Export Finance (UKEF) provided the insurance, and the confidence, his firm needed to build and maintain its business in new and challenging markets.
Are you looking at similar opportunities? Contact one of our export finance advisers today.
Heather Wells, group finance director at the architecture, design and urban planning pioneer BDP, describes how UKEF helped boost their growth in key international markets.
Are you keen to grow your business? Contact one of our export finance advisers today.
UKEF helps firms seize new opportunities to export and grow their businesses internationally. We provide insurance to exporters, guarantees to banks and loans to overseas buyers of goods and services.
Our network of Export Finance Advisers covers the whole of the UK, and any size of business. Contact us today for more information.
Published 4 November 2014