HM Revenue & Customs
HMRC has issued a warning to tax credits customers, who are renewing their tax credits claims, to be alert to scammers trying to steal their information.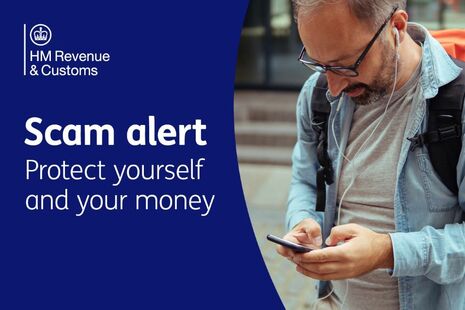 Help to Save is open to people receiving benefits including Working Tax Credit, Child Tax Credit and Universal Credit and offers a generous savings bonus.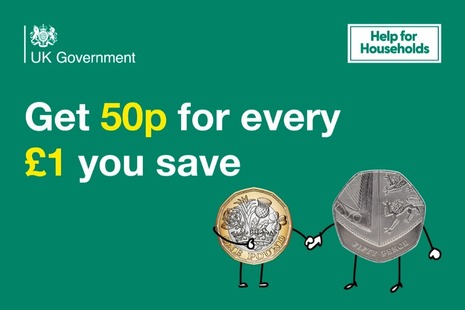 Thousands of taxpayers are claiming tax refunds for work-related expenses and HMRC is reminding them that they can claim directly through GOV.UK.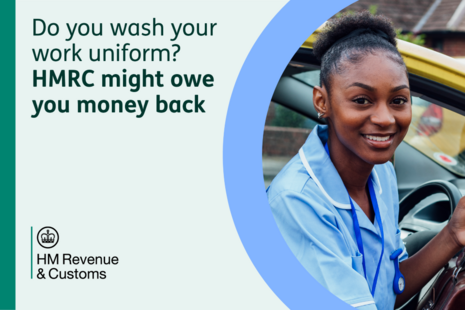 Don't fall for tax avoidance - learn what it is and how to spot it.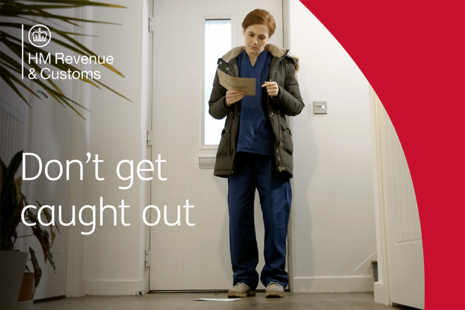 This Charter explains what you can expect from us and what we expect from you.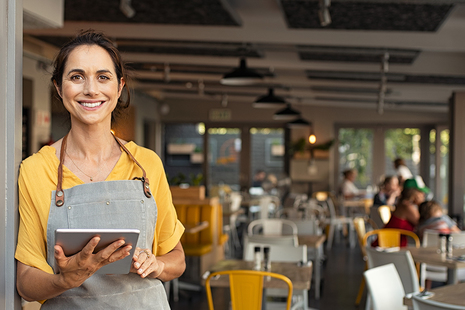 Find out a bit more about what it's like working for HMRC.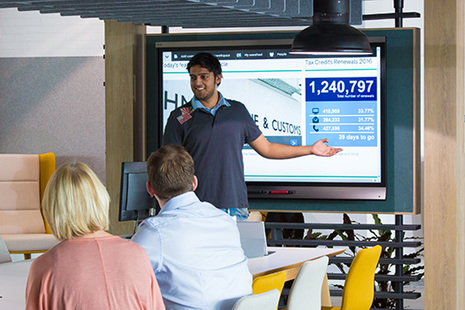 Latest from HM Revenue & Customs
We are the UK's tax, payments and customs authority, and we have a vital purpose: we collect the money that pays for the UK's public services and help families and individuals with targeted financial support.
We do this by being impartial and increasingly effective and efficient in our administration. We help the honest majority to get their tax right and make it hard for the dishonest minority to cheat the system.
HMRC is a non-ministerial department, supported by 2 agencies and public bodies.
Contact HMRC
HMRC enquiries
Find HMRC contact details and helpline opening hours.
Check when you can expect a reply from HMRC
Find out when you can expect to receive a reply from HMRC to a query or request you've made.
Make an FOI request
Read about the Freedom of Information (FOI) Act and how to make a request.
Check our previous releases to see if we've already answered your question.
Make a new request by contacting us using the details below.
Freedom of Information requests
HMRC FoI Act Team
S1715
7th Floor
Central Mail Unit
Newcastle Upon Tyne
NE98 1ZZ
United Kingdom