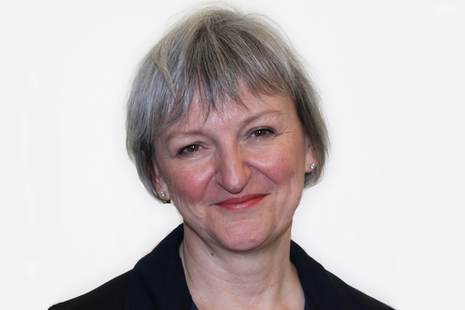 Biography
Penny was appointed as HMRC Director General for Customer Compliance Group in September 2017.
Between September 2009 and September 2017, Penny was Chief Executive of the Valuation Office Agency (VOA).
Before that she spent three years in HMRC as Director of Knowledge, Analysis and Intelligence, and in the Frontiers Customer Unit.
Her Civil Service career began in the Department of Trade and Industry (DTI) in 1996 where latterly she was Director of Aerospace and Defence. In 2004, she was seconded from DTI to the Cabinet Office, where she worked as Principal Private Secretary to successive Cabinet Secretaries, Lord Turnbull and Lord O'Donnell.
Director General Customer Compliance
The Director General Customer Compliance focuses on minimising the tax gap by promoting voluntary compliance, preventing non-compliance and tackling those who cheat the system.
The Customer Compliance Group includes risk and intelligence, compliance for all customer groups, including large business, wealthy people, mid-sized businesses, small businesses and individuals, and HMRC's counter–avoidance and fraud investigation functions.