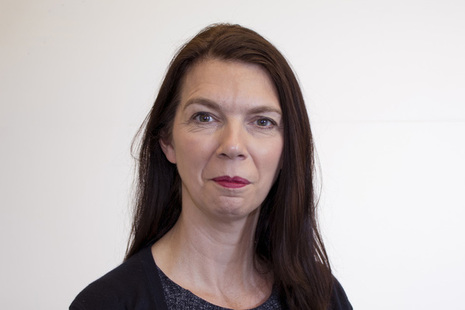 Biography
Angela became HMRC Director General for Customer Services in August 2017.
She joined HMRC as Operational Excellence Director in February 2017, following four years at DWP leading 7,500 colleagues to drive customer-focused service delivery and transformation.
Before joining the Civil Service in 2009, Angela worked in a number of leadership roles at Aviva plc, and brings 27 years of experience in operational leadership, relationship management and change to her current role.
Director General Customer Services
The Director General Customer Services has overall responsibility for delivering consistency in HMRC's customer services and for providing customers with the joined-up support they expect, across all channels, and in ways that best suit them.
The Customer Services Group manages most of HMRC's interaction with individual taxpayers, tax credit recipients, and small and mid-sized businesses.