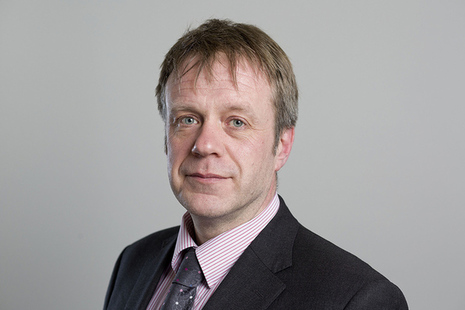 Biography
Justin joined HMRC in August 2013 from the Home Office.
Justin graduated from Oxford University and has since worked for a variety of organisations in the private sector, local and central government.
Justin is a CIPFA qualified accountant by profession. Justin was appointed Chief Finance Officer in June 2015.
Chief Finance Officer
The Chief Finance Officer is responsible for ensuring the highest standards of financial management within HMRC and leading the Commercial, Estates & Support Services, Finance and Internal Audit directorates.
Previous roles in government
Interim Chief Finance Officer