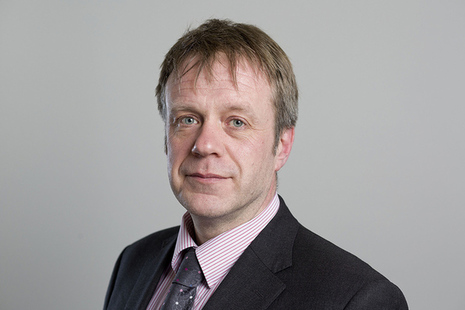 Biography
Justin joined HMRC in August 2013 from the Home Office.
Justin graduated from Oxford University and has since worked for a variety of organisations in the private sector, local and central government.
Justin is a CIPFA qualified accountant by profession. Justin was appointed Chief Finance Officer in June 2015.
Chief Finance Officer
The Chief Finance Officer is responsible for ensuring the highest standards of financial management within HMRC and leading the Commercial, Estates & Support Services, Finance and Internal Audit directorates.
Tax Assurance Commissioner
HMRC's Tax Assurance Commissioner is the Head of Profession for Tax, and oversees and provides assurance of large tax settlements.
The Commissioner oversees the assurance and dispute governance arrangements that allow Parliament and the public to be confident that HMRC secures the right tax under the law when resolving tax disputes.
The Commissioner does not directly engage with taxpayers to discuss their specific tax liabilities, nor or they responsible for the HMRC operational units that manage taxpayers' compliance.
Previous roles in government
Interim Chief Finance Officer