Department for Work and Pensions
Department
for Work &
Pensions
What the Department for Work and Pensions is doing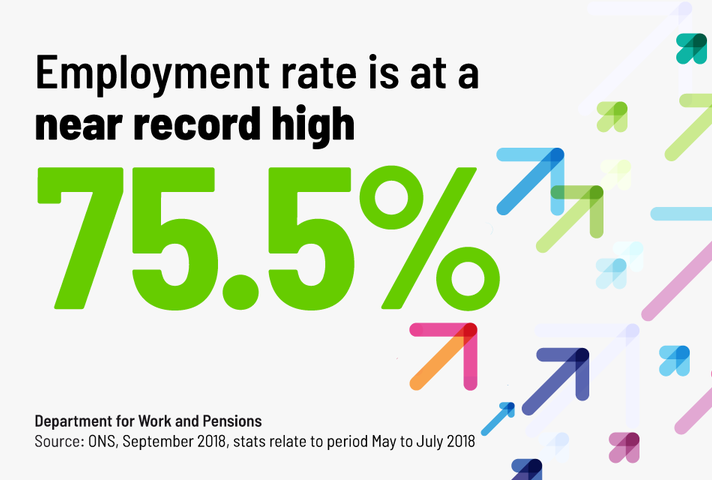 11 September 2018 — Press release
The UK's unemployment rate of 4.0% has not been lower since the 1970s and the employment rate remains at a near record high 75.5%.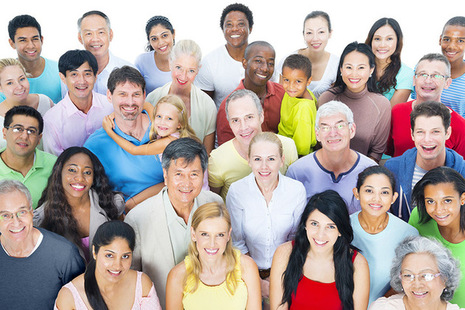 29 June 2018 — Corporate report
The Department for Work and Pensions has set out its objectives and how it will deliver them.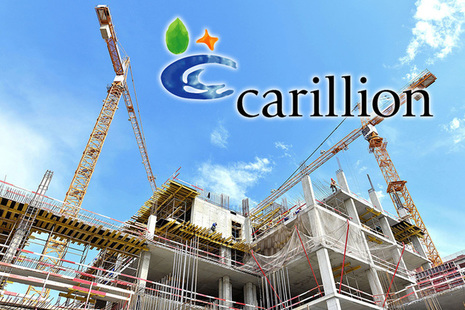 11 June 2018 — Detailed guide
Update: 23 February 2018 - Information for employees, sub-contractors, creditors and suppliers of Carillion in liquidation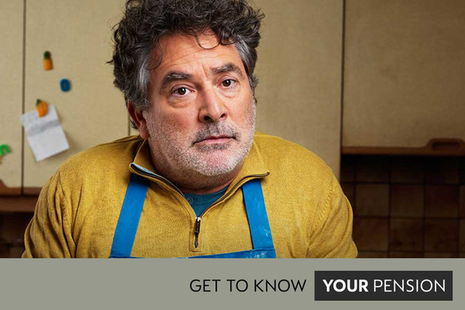 16 February 2017 — Campaign
Find out more about your State Pension and how you can plan ahead for retirement.
19 July 2017 — Press release
The government's review proposes a new timetable for the rise to 68, in line with continuing increases in life expectancy.
17 February 2017 — Campaign
Universal Credit is 'opening up work' and allowing access to a wider range of jobs.
Latest from the Department for Work and Pensions
What the Department for Work and Pensions does
The Department for Work and Pensions (DWP) is responsible for welfare, pensions and child maintenance policy. As the UK's biggest public service department it administers the State Pension and a range of working age, disability and ill health benefits to around 20 million claimants and customers.
DWP is a ministerial department, supported by 14 agencies and public bodies.
Follow us
Make an FOI request
Read about the Freedom of Information (FOI) Act and how to make a request.
Check our previous releases to see if we've already answered your question.
Make a new request by contacting us using the details below.
Freedom of Information requests
Caxton House
Tothill Street
London
SW1H 9NA
United Kingdom

High profile groups within DWP