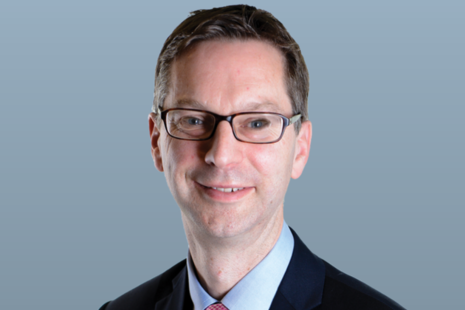 Biography
Peter became the Permanent Secretary at the Department for Work and Pensions on 16 January 2018.
Previously he has worked:
as Director General for Finance at DWP from July 2016
as Director General for Housing and Planning at the Department for Communities and Local Government
as Director of the Enterprise and Growth Unit at HM Treasury
as a director in the Shareholder Executive
on secondment to 3i PLC
in a number of roles, including Private Secretary to the Chief Secretary, at HM Treasury
Permanent Secretary
The Permanent Secretary is the head of the department, responsible for the effectiveness and efficiency of the department's work and its spending.
They are also responsible for the leadership, management and staffing of the department.
Previous roles in government
Director General, Finance

Director General, Housing and Planning