Department of Health and Social Care
Department
of Health &
Social Care
What the Department of Health and Social Care is doing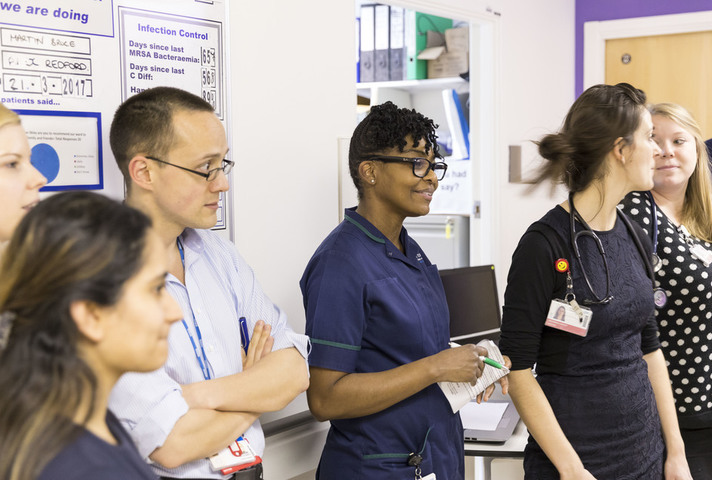 12 July 2018 — Speech
The Secretary of State for Health and Social Care sets out his ambitions for the future of the NHS and talks about the potential of technology to improve healthcare.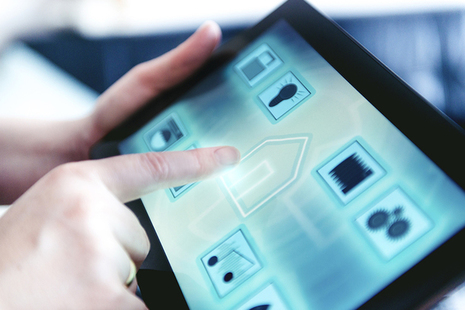 5 July 2018 — News story
The free app will be available to everyone in England in December 2018.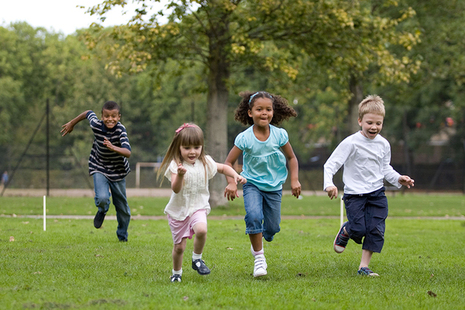 24 June 2018 — News story
New measures to halve the number of obese children by 2030 have been announced by Health and Social Care Secretary Jeremy Hunt.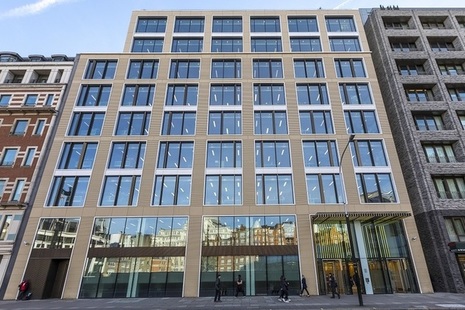 13 July 2018 — Corporate report
The Department of Health and Social Care's (DHSC) annual report and accounts shows how the department has funded its activities and used its resources in 2017 to 2018.
Latest from the Department of Health and Social Care
What the Department of Health and Social Care does
We support ministers in leading the nation's health and social care to help people live more independent, healthier lives for longer.
DHSC is a ministerial department, supported by 28 agencies and public bodies.
Follow us
Contact DHSC
General enquiries
Ministerial Correspondence and Public Enquiries Unit
Department of Health and Social Care
39 Victoria Street
London
SW1H 0EU
United Kingdom
Telephone
0207 210 4850
Fax
0115 902 3202
Textphone
0207 222 2262
Open Monday to Friday, 9.00am to 5.00pm


Make an FOI request
Read about the Freedom of Information (FOI) Act and how to make a request.
Check our previous releases to see if we've already answered your question.
Make a new request by contacting us using the details below.
Freedom of information (FOI) requests
Ministerial Correspondence and Public Enquiries Unit
Department of Health and Social Care
39 Victoria Street
London
SW1H 0EU
United Kingdom

High profile groups within DHSC