Department of Health and Social Care
Department
of Health &
Social Care
What the Department of Health and Social Care is doing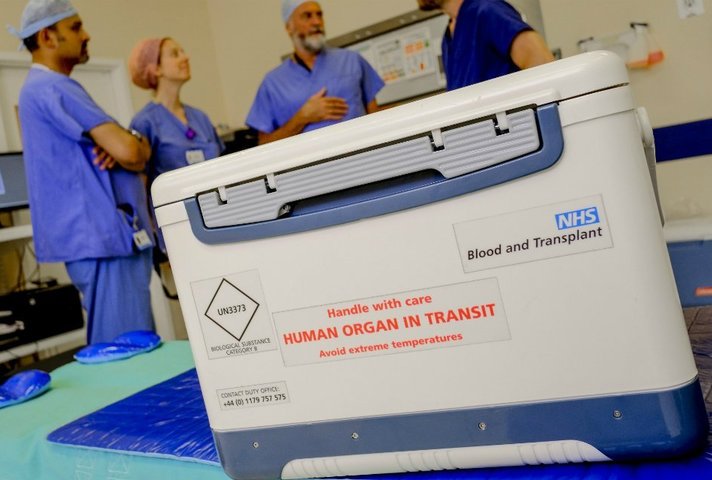 5 August 2018 — News story
Hundreds of lives will be saved each year under plans to change the law to a new system of consent.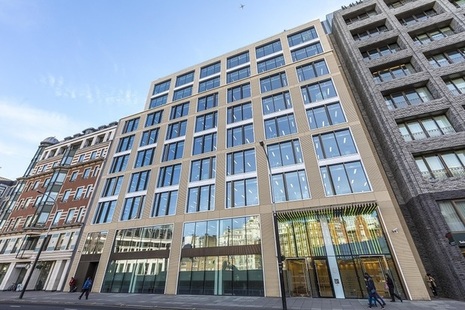 9 August 2018 — Policy paper
Setting out the department's plan to prevent fraud across the healthcare system.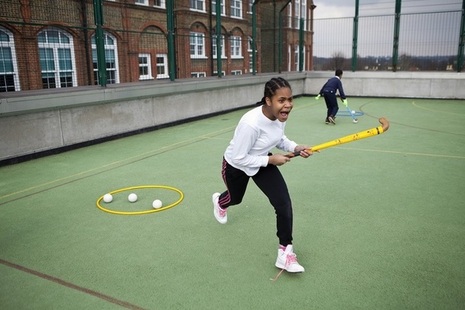 23 July 2018 — News story
The funding will allow GPs to refer more patients to social activities and other types of support to improve health and wellbeing and reduce demand on NHS services.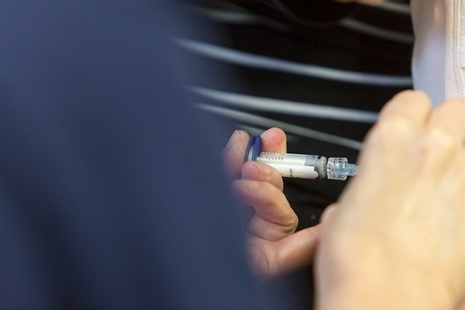 24 July 2018 — News story
The government has announced that adolescent boys will be offered the human papilloma virus (HPV) vaccine to protect them from cancer.
Latest from the Department of Health and Social Care
What the Department of Health and Social Care does
We support ministers in leading the nation's health and social care to help people live more independent, healthier lives for longer.
DHSC is a ministerial department, supported by 28 agencies and public bodies.
Follow us
Contact DHSC
General enquiries
Ministerial Correspondence and Public Enquiries Unit
Department of Health and Social Care
39 Victoria Street
London
SW1H 0EU
United Kingdom
Telephone
0207 210 4850
Fax
0115 902 3202
Textphone
0207 222 2262
Open Monday to Friday, 9.00am to 5.00pm


Make an FOI request
Read about the Freedom of Information (FOI) Act and how to make a request.
Check our previous releases to see if we've already answered your question.
Make a new request by contacting us using the details below.
Freedom of information (FOI) requests
Ministerial Correspondence and Public Enquiries Unit
Department of Health and Social Care
39 Victoria Street
London
SW1H 0EU
United Kingdom

High profile groups within DHSC