Department for Education
New funding announced for infant school meals, as supermarkets and sport organisations pledge to support children through Holiday Activities and Food programme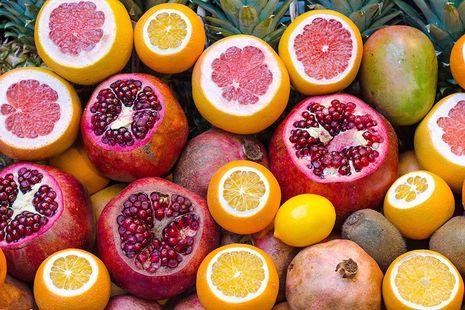 New statistics show almost 10,000 children from Ukraine have been given school places and the data will be used to make sure all school age children from Ukraine are getting a good education.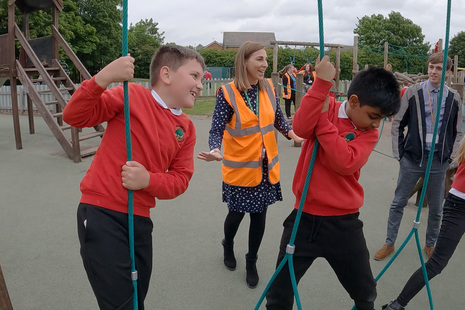 Government commits to major reforms to improve the lives of England's most vulnerable children and families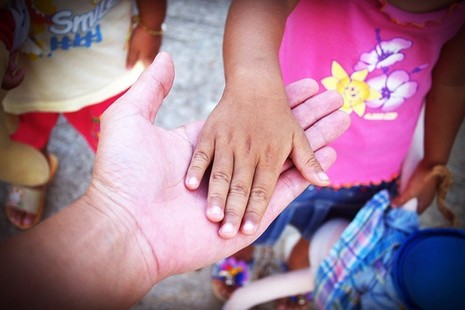 We're seeking views on the deadline for a local authority issuing proposals to amend an education, health and care plan following a review.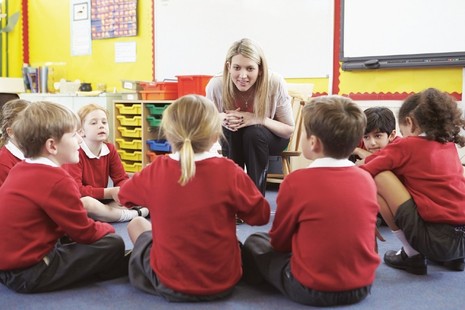 Details of the free courses and qualifications to help adults (19+) gain skills for life, including eligibility criteria and how to apply.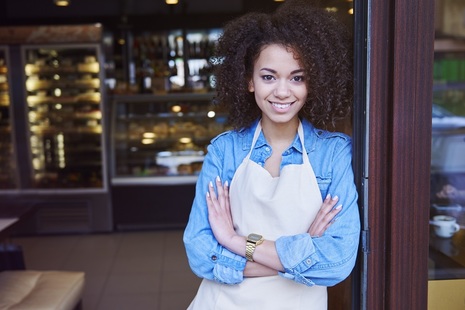 A commemorative book about the Queen's Platinum Jubilee for all children in state-funded primary school education in the UK.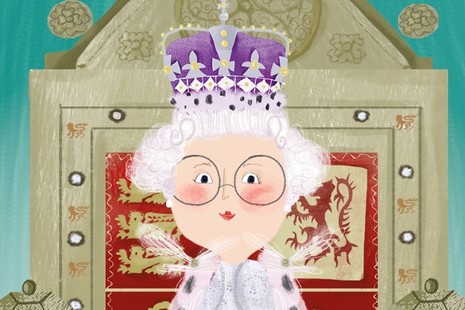 Latest from the Department for Education
The Department for Education is responsible for children's services and education, including early years, schools, higher and further education policy, apprenticeships and wider skills in England.
DfE is a ministerial department, supported by 17 agencies and public bodies.
Contact DfE
DfE incident support helpline
This helpline is available to answer any questions you have about COVID-19 relating to education and childcare settings and children's social care. You can also use it for support with any national incidents and emergencies.

Opening times:
Monday to Friday from 8am to 4pm

If you work in a school or college, have your unique reference number (URN or UK PRN) available when calling the helpline.
General enquiries
Opening times:
Monday to Friday 9.30am to 5pm, (excluding bank holidays)

Owing to unforeseen circumstances, call waiting times on the General Enquiries Helpline are longer then usual. We apologise for any inconvenience.

You may get a quicker answer by calling between 9.30am and 10am, or between 4pm and 5pm.

Preventing extremism in education settings
Opening times
Monday to Friday from 11am to 3pm (excluding bank holidays)

You can report concerns about extremism related to education settings in England, including allegations about institutions, staff and external people or organisations trying to influence settings.
Report abuse in education
Dedicated helpline run by NSPCC for children and young people who have experienced abuse at school, and for worried adults and professionals that need support and guidance.

Opening times
Monday to Friday from 8am to 10pm
Saturday and Sunday from 9am to 6pm
Media enquiries
Central newsdesk
020 7783 8300
Enquiry line for journalists only.
Make an FOI request
Read about the Freedom of Information (FOI) Act and how to make a request.
Check our previous releases to see if we've already answered your question.
Make a new request by contacting us using the details below.
Freedom of information (FOI) requests
Department for Education
Piccadilly Gate
Store Street
Manchester
M1 2WD
United Kingdom
Please note, we receive a large volume of requests asking for lists of contact details for schools, which are available from our 'Get information about schools' service.
High profile groups within DfE